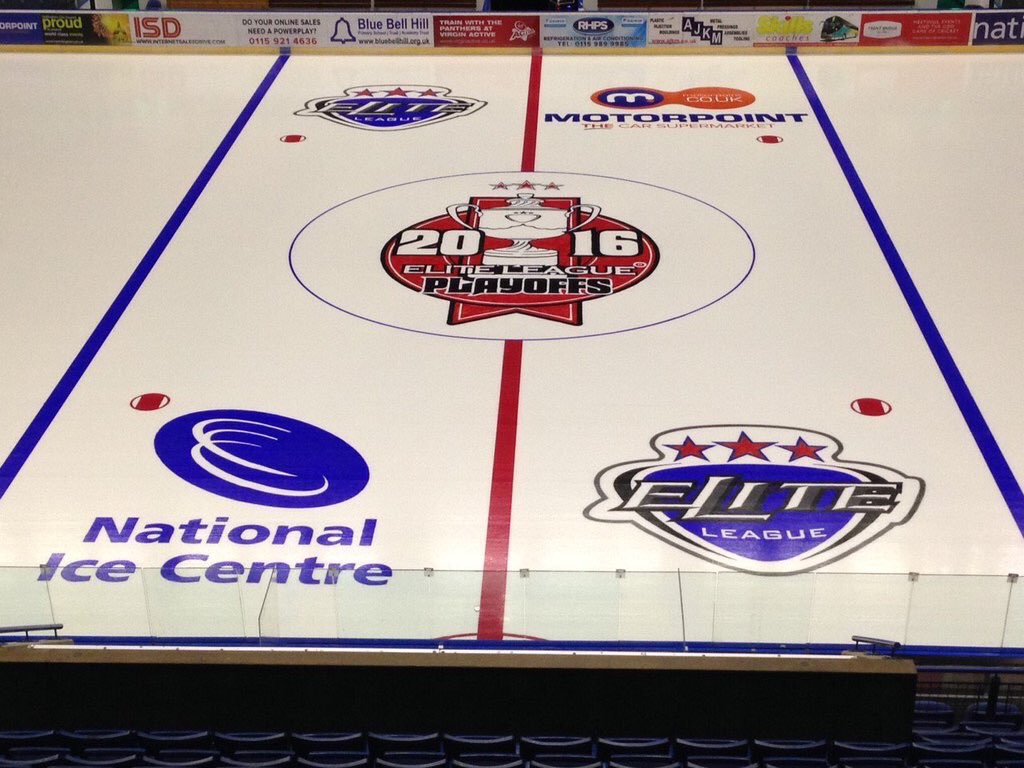 SEASON TICKETS: The Go Goodwins Coaches sponsored Manchester Storm are pleased to announce that season tickets for the 2016/17 Elite Ice Hockey League season are now available to purchase. Season Tickets can be ordered online by clicking here, by calling the box office on 0161 926 8782, or in person at the box office.
This weekend sees the 2015/16 Elite Ice Hockey League season draw to a close with a sellout weekend in Nottingham for the Playoffs finals! Although your Go Goodwins sponsored Manchester Storm failed to make the playoffs, there will be plenty of Storm fans who will be joining the 7000+ hockey fans in Nottingham to watch the playoffs.
We want to see all your picture, videos, and stories – so be sure to use the hashtag #StormAtPOW on twitter and to tag us in the post with @Mcr_Storm! We'll also post the best ones on the website next week.