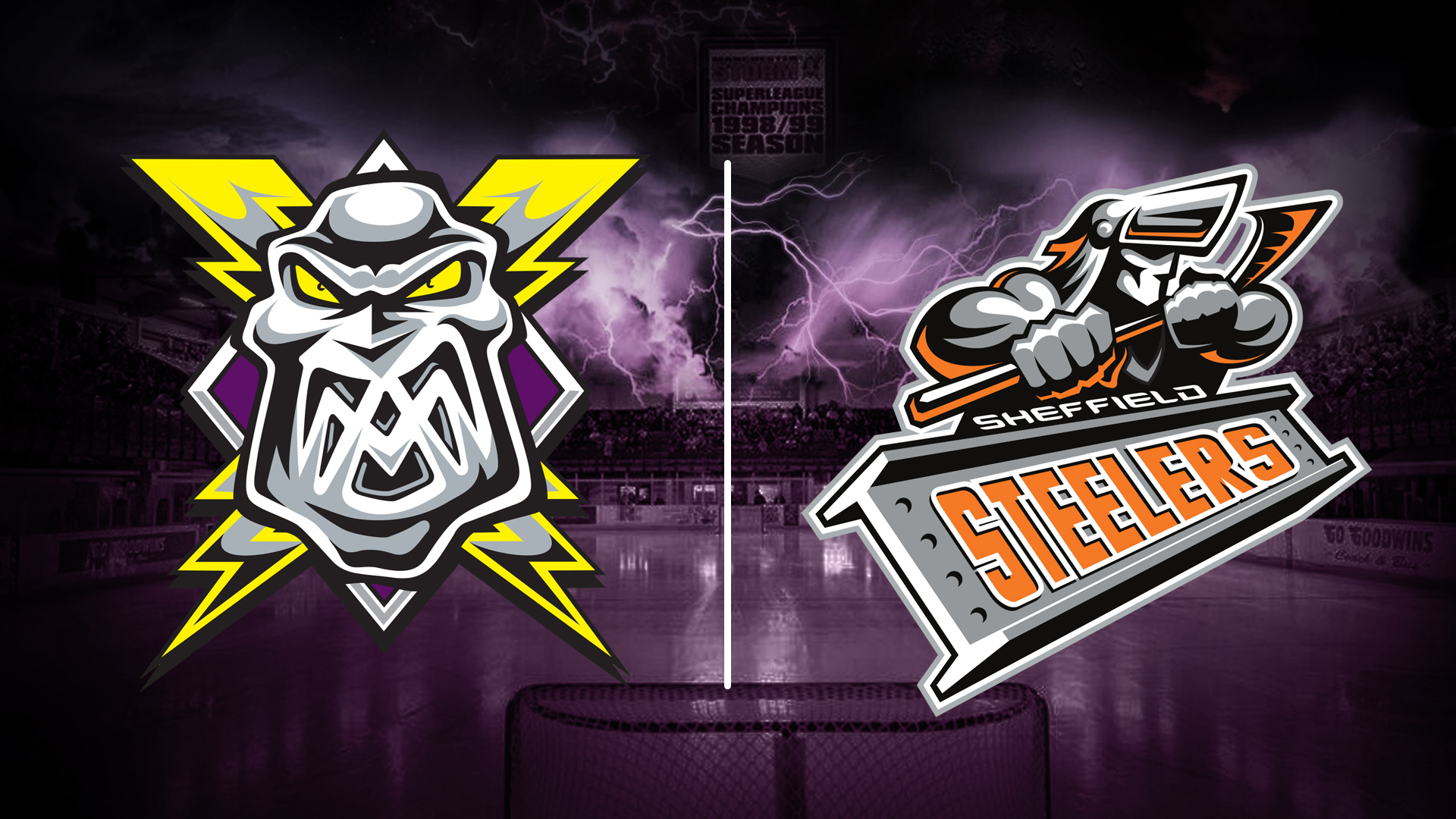 Storm add away blocks for NYD!
TICKETS: The Go Goodwin's Manchester Storm are back in action on New Years Day with "The BIG One" as we face arch-rivals the Sheffield Steelers. Face off is at 5.30pm and tickets can be ordered online, by calling the box office on 0161 926 8782, or in person at the box office!
Due to the incredible demand for tickets for our game against the Sheffield Steelers on New Years Day, your Go Goodwins Manchester Storm have redesignated certain blocks at the Storm Shelter for this game:
Block 117 is now an away block
Block 116 is now a "mixed" block
Tickets are selling fast for what is looking like the first sell out of the season, so don't delay and buy your tickets NOW! You can purchase them from either the Storm Shelter in person, over the phone by calling 0161-926-8782, or online by clicking HERE.