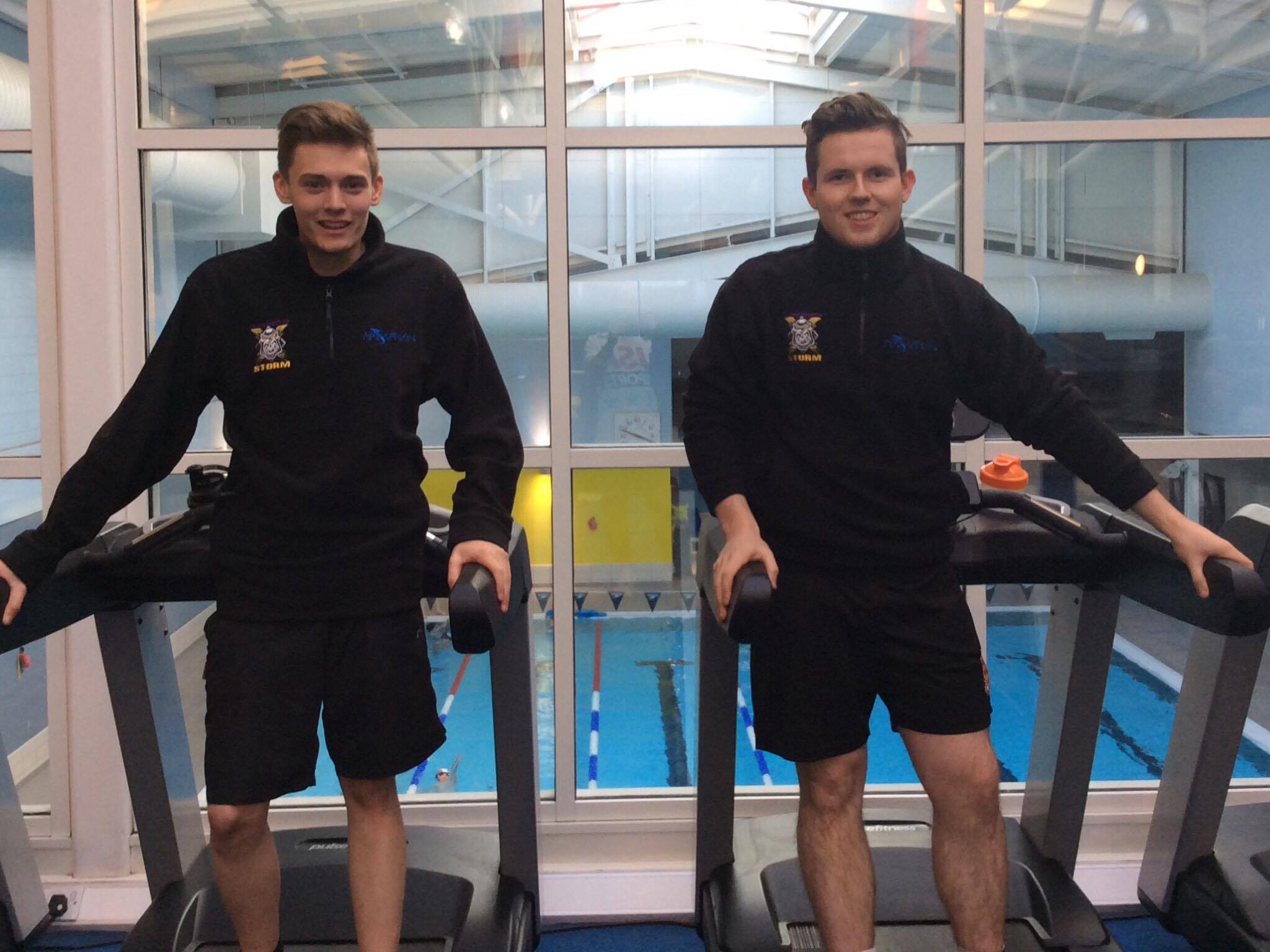 SilverBlades to run for The Christie!
TICKETS: The Go Goodwin's Manchester Storm are back in ELITE LEAGUE ACTION this Saturday 24th September vs the Braehead Clan at 7pm F/O! Tickets can be ordered online or by calling the box office on 0161 926 8782, or in person at the box office.
On Sunday the 16th October, Simon McGuinness & Daryl Oldham, who both work at SilverBlades Ice Rink Altrincham, have decided to push themselves to the absolute limit and run the Manchester Half Marathon in aid of The Christies.
The Manchester Half Marathon is 21KM (13 miles) and starts at 9am on Sunday the 16th October 2016.
Simon is really pumped for the event and had this to say: "This is really out of the norm for us and our training has been little/if any. We really want to push ourselves and demonstrate the importance of this charity. I know the Storm have already forged strong ties with The Christie after an amazing Pink The Rink game last year, so both Daryl and i hope the Storm fans get behind us in our raising of cash for this important charity.
To donate to Simon & Daryl's cause please click HERE.