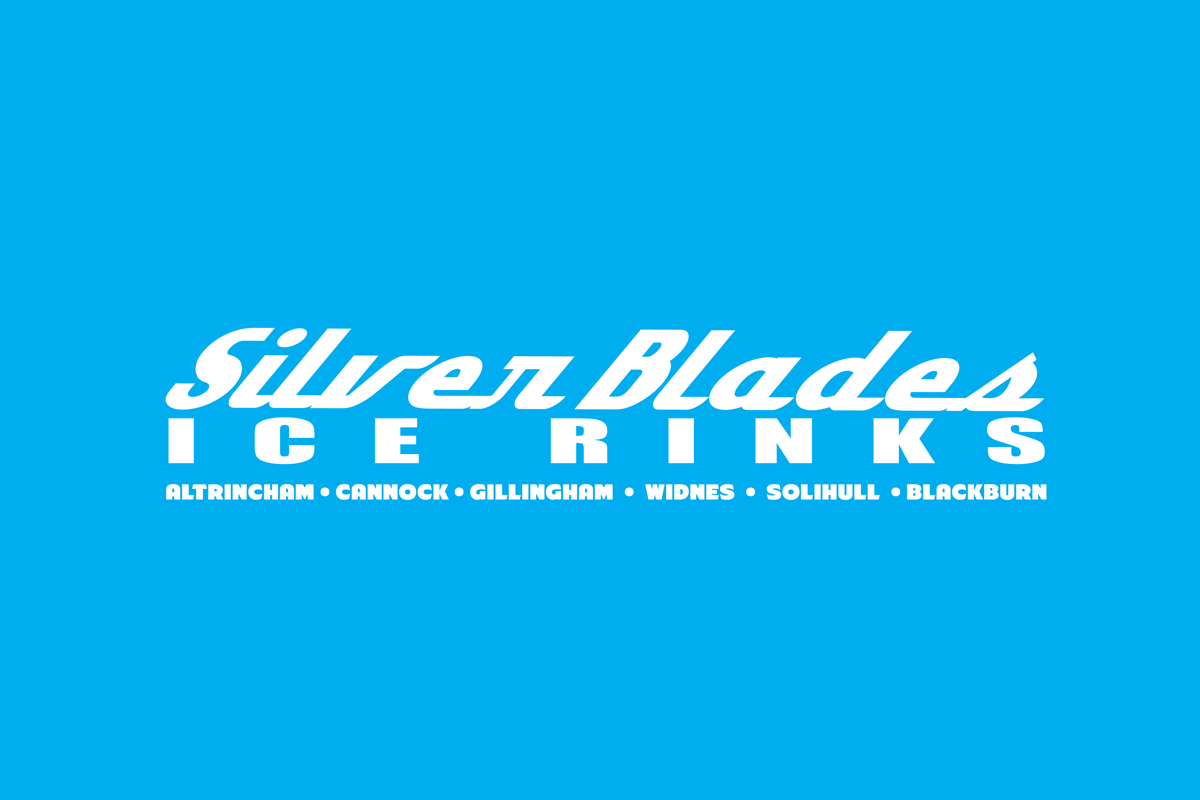 Silver Blades are Hiring!
TICKETS: Your Go Goodwin's Manchester Storm are back in home action on Saturday 17th Dec, when we take on the Fife Flyers (7pm) here at the Storm Shelter! Tickets for both games can be ordered online or by calling the box office on 0161 926 8782, or in person at the box office.
Our home rink Silver Blades Altrincham, and their sister rink Silver Blades Widnes, are both currently looking for full and part time staff to join immediately! They both currently have positions available in all areas. So if you are looking for a fast paced, but rewarding job, with plenty of opportunities to grow then Silver Blades is for you!
For jobs at Silver Blades Altrincham please email your CV to altrincham@silver-blades.co.uk
For jobs at Silver Blades Widnes please email your CV to widnes@silver-blades.co.uk