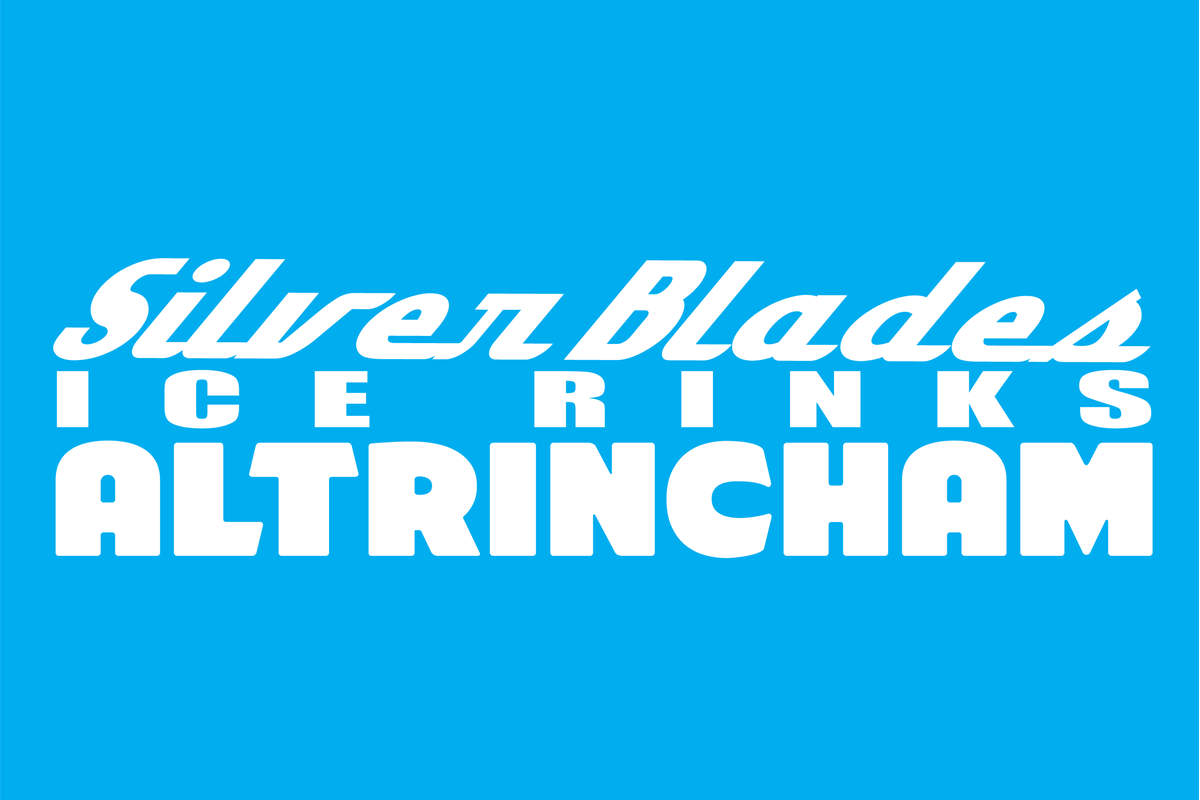 Silver Blades Altrincham Statement
Silver Blades Altrincham would like to apologise for the unforeseen fault with the Olympia (ice resurfacer) which led to the cancellation of the 3rd period during the Manchester Storm vs Nottingham Panthers on Sunday 26th April 2017.
At the end of the second period, the fault occurred causing the Olympia major issues in delivering a high-quality sheet of ice and leaving the ice of a standard where the game couldn't continue in the third period.
Despite all our efforts to rectify the fault, it became obvious it was a fault which was out of Silver Blades control. At this moment, the Olympia is being worked on to sort the issue out. The necessary repairs that are required will take place well in time for the game against Cardiff Devils this coming Sunday 2nd April at Silver Blades Altrincham.
Silver Blades would like to sincerely apologise for any inconvenience to Manchester Storm and Nottingham Panthers fans.
We are doing our utmost to avoid this in the future.
SILVER BLADES MANAGEMENT