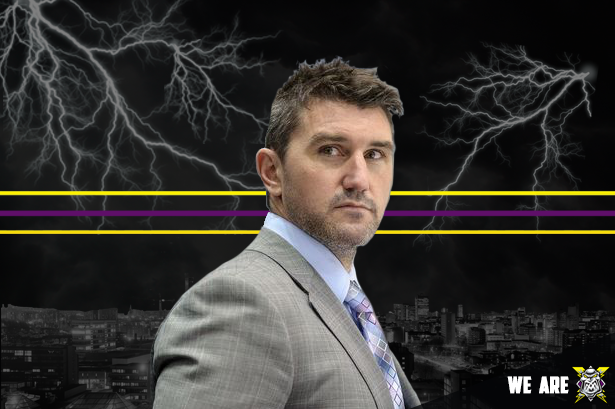 Ryan Finnerty – New Head Coach At The Manchester Storm!
The Go Goodwins Manchester Storm are delighted to announce that Ryan Finnerty has been named head coach in advance of the forthcoming season, on a 2-year deal.
Finnerty, who has been involved in the Elite league since 2006 as a player at both the Cardiff Devils and Sheffield Steelers, before making the switch to coaching in 2011 with the Steelers, and for the past four seasons he has been the Head Coach at Braehead Clan.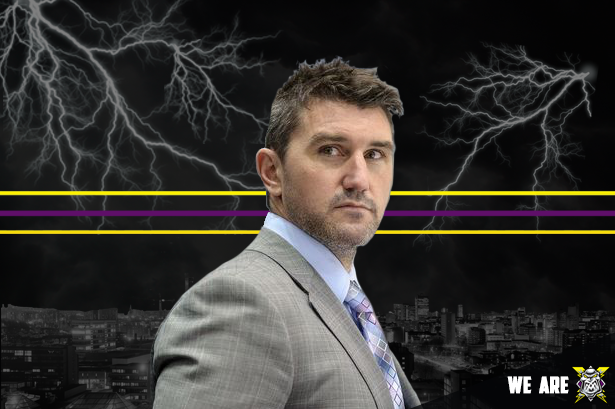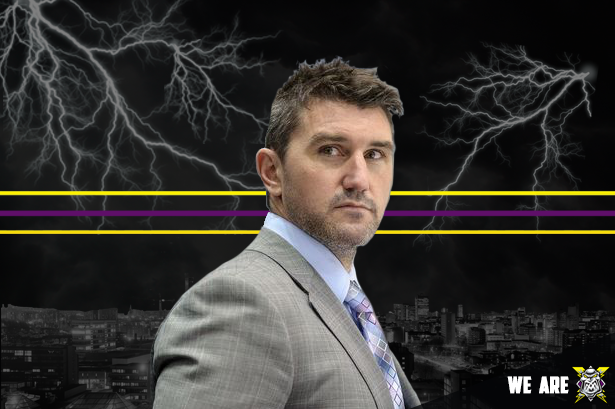 Finnerty was voted Elite League "Coach Of The Year" in season 2014-15. He brings a wealth of experience, enthusiasm and hard work both on and off the ice.
Storm General Manager, Neil Russell, had the following to say about the appointment of Finnerty; "Firstly, a huge welcome to Ryan to the Manchester Storm. I've known Finner for quite a few years now, and you will struggle to find a man who is as passionate about his team as he is. Ryan brings extensive knowledge not just of the game to Manchester, but a wealth of experience within the Elite League too. He is a guy who will work tirelessly for our Organisation to ensure we continue to grow as a brand, both on and off the ice. I know from speaking with Ryan what type of team he intends to put together this summer ahead of next season, one thing is for certain, the Storm Shelter is going to be a tough building for opposition teams to come into. I look forward to working closely with Ryan as we move forwards into our third season of EIHL competition, and I'm sure all Storm fans will get behind me in welcoming Ryan as he begins a new adventure here at the Storm."
Storm Owner, Gordon Greig also had the following to say about Finnerty's arrival at the Storm Shelter;
"We feel this appointment will help us achieve our goal of delivering exciting and competitive hockey within a sustainable business model for the coming seasons and ensure we are able to deliver on the ice. Ryan is an experienced and successful bench coach, which we as an ownership think is the best way forward for this club to become even more competitive. We are confident of Ryan's ability and know he can deliver results as Manchester Storm move forward."
Head Coach Ryan Finnerty said "I am very excited to join a growing organisation with a great fan base and the opportunity to build an exciting team alongside Neil Russell. I look forward to the challenge ahead and working with the new ownership on achieving their goals".
The Manchester Storm season tickets will be going LIVE on Monday at midday, so keep your eyes peeled to the club website & social media platforms to secure your seats for what promises to be a very exciting upcoming season!