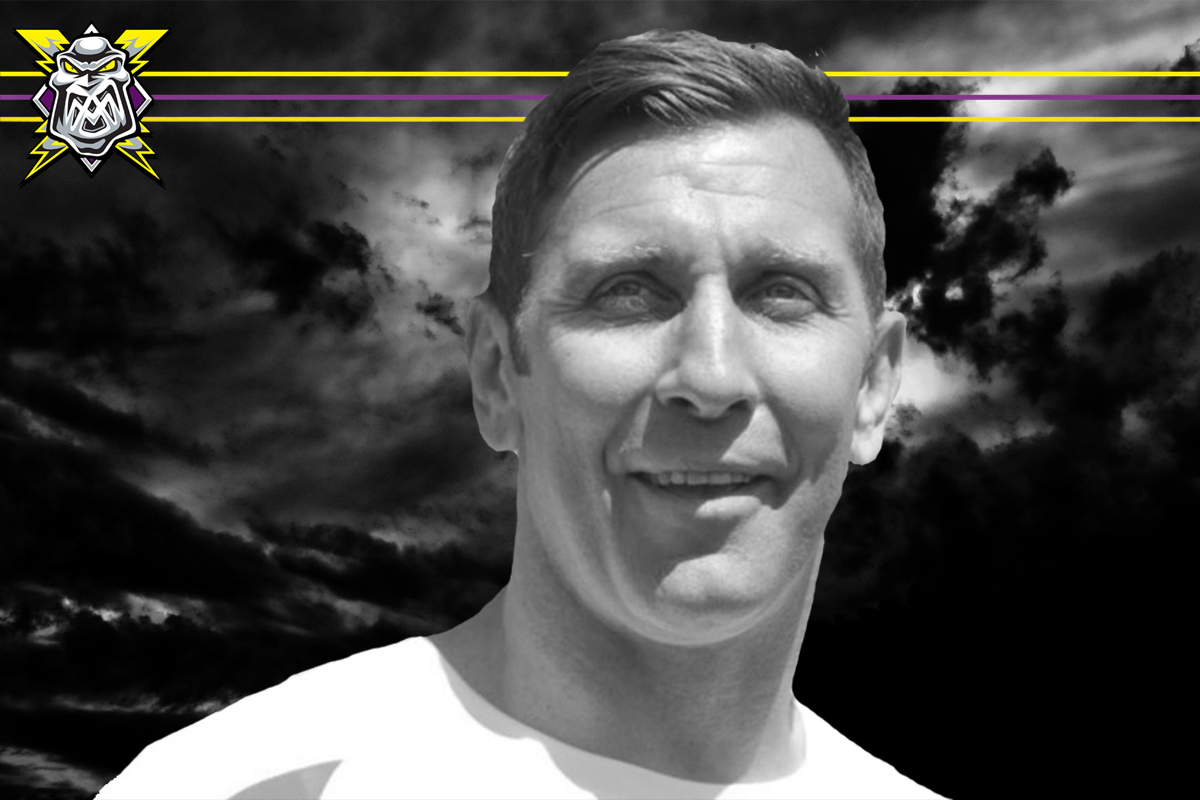 The Manchester Storm are deeply saddened to learn that Storm fan & North West rugby league star, Tony Barrow, lost his battle with illness earlier this morning.
At the age of 44, Tony was diagnosed with a highly malignant brain tumour (Grade 4 Glioblastoma). Recently, Tony's niece Beth Cunningham, contacted Storm GM, Neil Russell, to do something special for the big Storm fan; which saw Storm Captain, Trevor Johnson, and fan favourite Eric Neilson, make a surprise visit to the home of Tony. You can read about this visit HERE.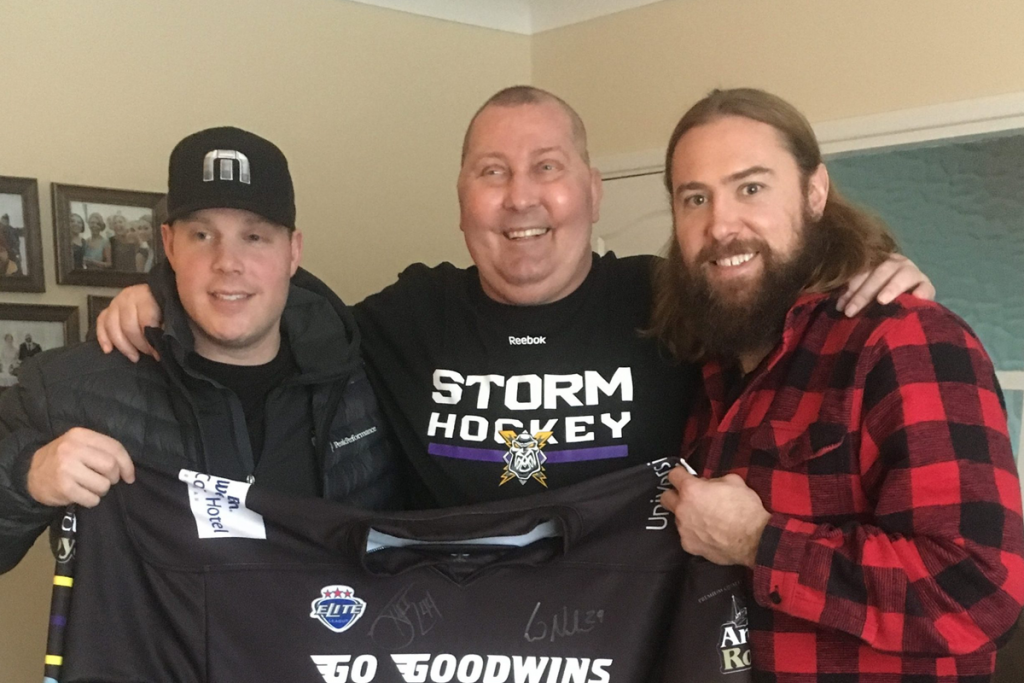 Tony, who was a regular at Storm games, loved coming to the Storm Shelter. He will be sorely missed by all who knew him. He is survived by his two young daughters, Megan and Lucy and his wife Ann Marie. Our thoughts are with them all at this difficult time.
As a mark of respect for Tony and his family, we will be having a minutes silence before Saturday's huge home game vs the Dundee Stars (7pm).
"Once a part of the Storm; Always a part of the Storm…"