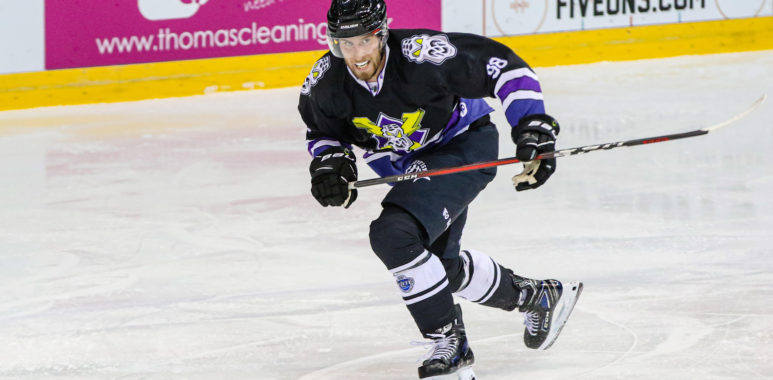 Elite series
Latest News
Match Reports
MATCH REPORT | Storm face Steelers in ten goal thriller!
First Period
With both teams competing for the top spot of the Elite League table, it was a competitive and flowing first period, both sides with something to prove.
Dowd scored first for the Steelers with a backhand shot from the circle, unassisted at 00:35.
Storm equalised moments later when Batch shot through traffic from the blue line and Simmonds deflected the puck in at 03:48.
Hazeldine was first in the box for tripping at 06:03. Steelers seized this opportunity to go one up, when Beaudry shot on a pass from Mikyska on the powerplay at 06:43.
A scrap in the corner between the teams gave Fortier and Jones coincidental penalties for roughing at 16:14, Fortier being handed an extra two minutes for boarding.
Steelers took advantage on the powerplay once more when Beaudry scored his second through traffic at 16:56, assisted by Dowd.
Minutes later, Lundell Noer scored for storm, on the back post of Churchfield at 18:11, Solder claiming his first point of the series with an assist.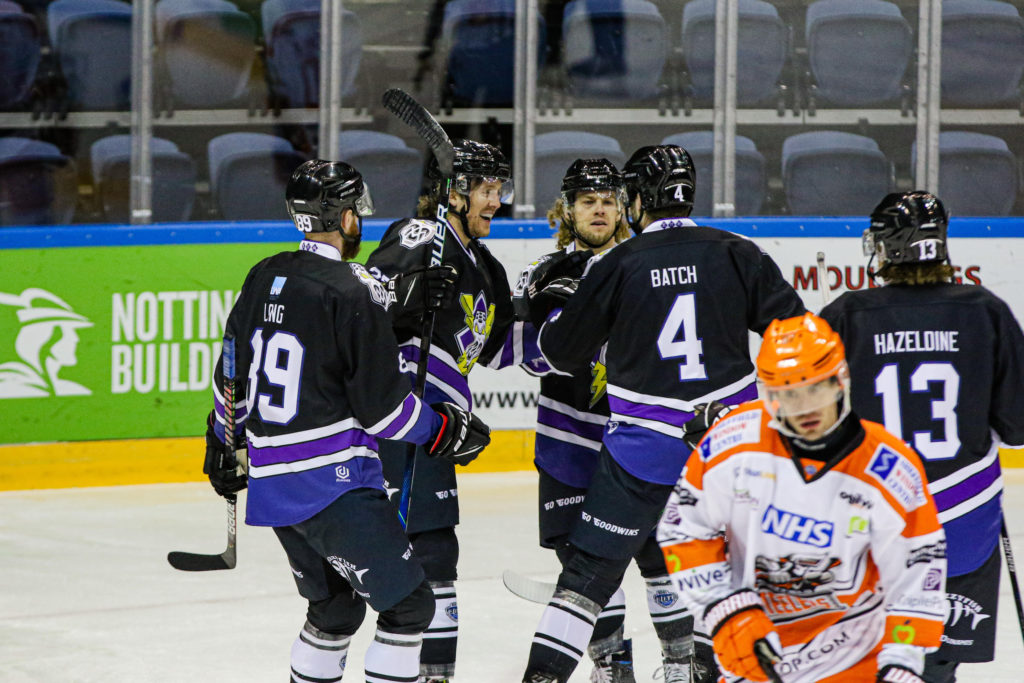 Second Period
Storm returned with a level headed approach and all to play for in the second period.
A skilful play down the wing by Storm captain, Ehrhardt, tied the game at 26:42 through a goal in Churchfield's net, assisted by Lake.
Dowd scored his second of the game on a pass from Mikyska, bringing the scoreline up by one more for Steelers at 32:50.
Tensions rose when words were exchanged between Lundell Noer and J.Phillips, when Phillips was handed a penalty for roughing at 38:54.
Moments later D.Phillips was handed a five minute +game penalty at 39:49 for a nasty check on Simmonds from behind, giving Storm a 5on3 powerplay and a head start in the third period.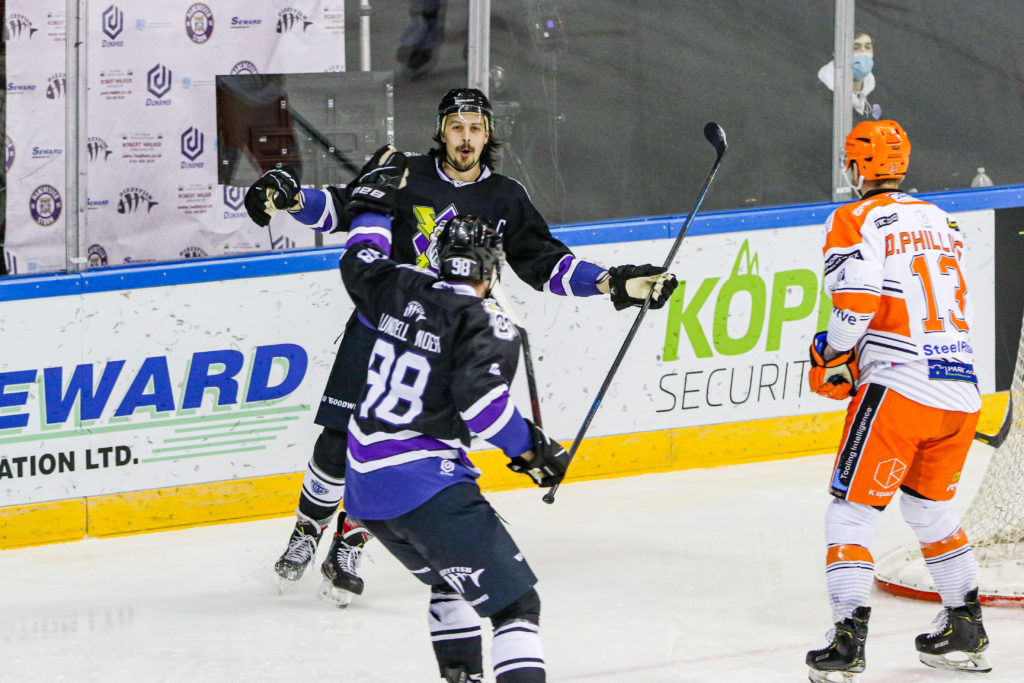 Third Period
A huge shot through traffic by Peacock saw the game tied 4-4, the assist going to Lake on the powerplay at 41:03.
Hewitt answered for the Steelers two minutes later, scoring shorthanded assisted by Schulze at 43:47.
Steelers' sixth goal came at 51:06, scored top shelf past Bonar by Saxrud-Danielsen, assisted by Hrable.
Despite some strong chances to gain a few goals back, the Storm were unable to capitalise when Bonar was pulled in favour of an extra skater during the final two minutes of play. The final result 4-6 to Steelers.
Storm remain second in the Elite Series table with six points and face the Nottingham Panthers 'away' on Wednesday 14th April @ 19:00.