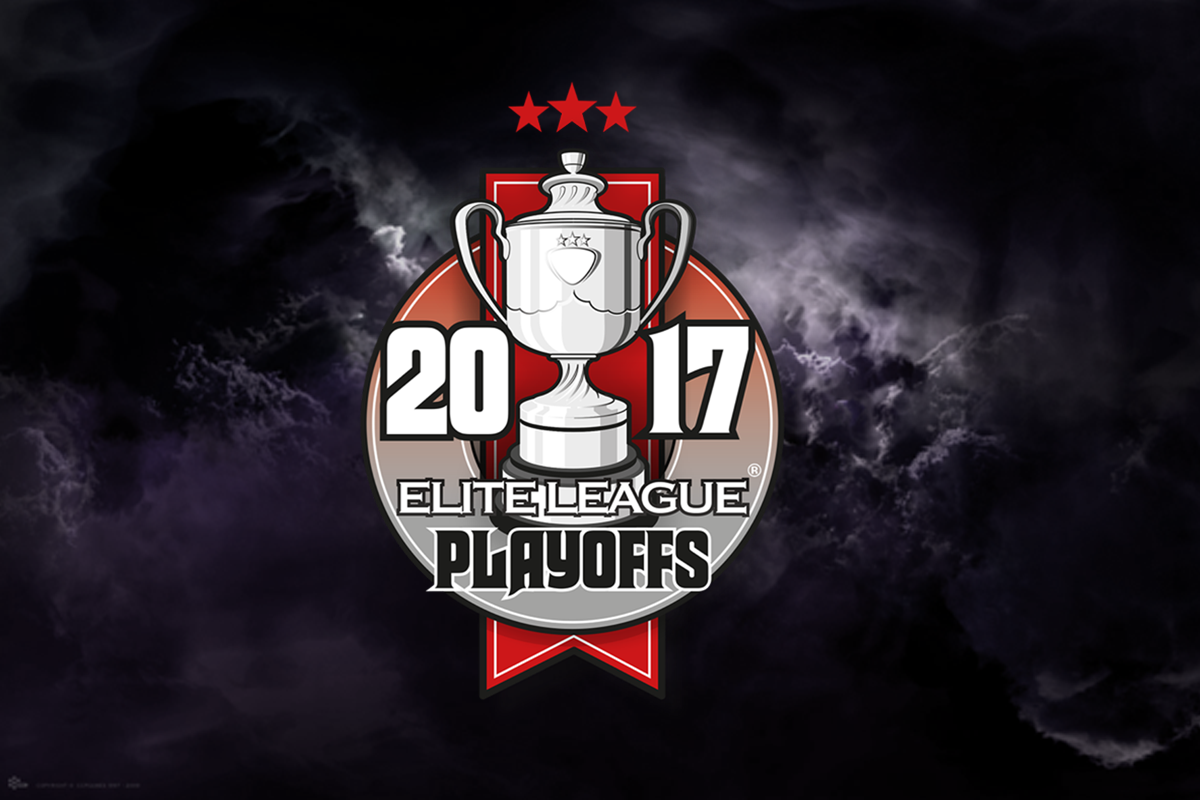 PLAYOFFS: In The Event Of A Draw…
TICKETS: The Go Goodwin's Manchester Storm are back in action THIS coming Sunday 2nd April when we take on the Cardiff Devils in the FINAL home game of the season, the Playoff 1/4 Final! Faceoff is at 5:30pm and tickets can be ordered online, by calling the box office on 0161 926 8782, or in person at the Box Office!
All four play-off quarter final ties will be played to a finish tonight, with the four winners taking their place in next weekend's finals in Nottingham.
But in the event that any of the ties do end as a draw after 120 minutes, the following rules have been set to determine a winner:
1) If the game is tied at the conclusion of the second leg, there will be a ten minute overtime period of four-on-four hockey to determine a winner.
2) If no winner is found after this period, a further five minute period of overtime will be played, both teams icing three players each.
3) Should there be no winner of the tie following this, the match will go to penalty shots in a best of three format.
4) Once more, if the winning team is not determined, the shootout will go to sudden death.