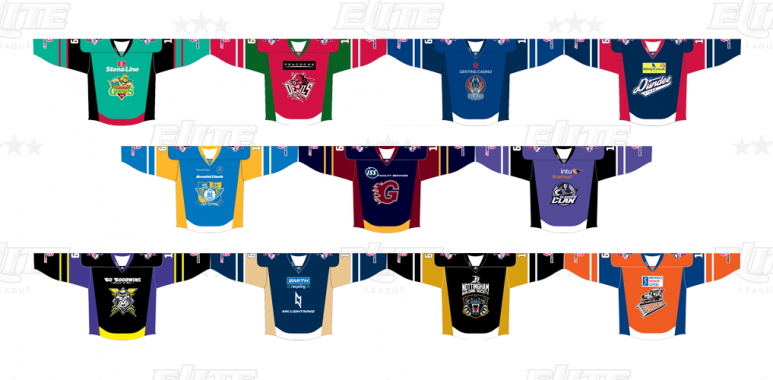 PLAYOFF SHIRT AUCTION LIVE
This season's Playoff Jersey Auction is now live!
You can bid on any jersey from the 11 teams in this season's Elite League by clicking: here.
The auction will close at 1900 on Tuesday 23 April, but the ending time of jerseys in each team's own category will be staggered – this means if you lose out on one you're bidding on, there will still be time to make a last-minute bid on a different shirt.