The Manchester Storm Official Supporters Club (OSC) are delighted to announce the launch of the "Player of the Month" (POTM) award!
The POTM award is voted for by you each month, and will go to the player with the highest amount of votes.
To vote for March's POTM please click HERE!
MARCH PLAYER OF THE MONTH – #15 MARIO TRABUCCO
FEBRUARY PLAYER OF THE MONTH – #23 PAUL SWINDLEHURST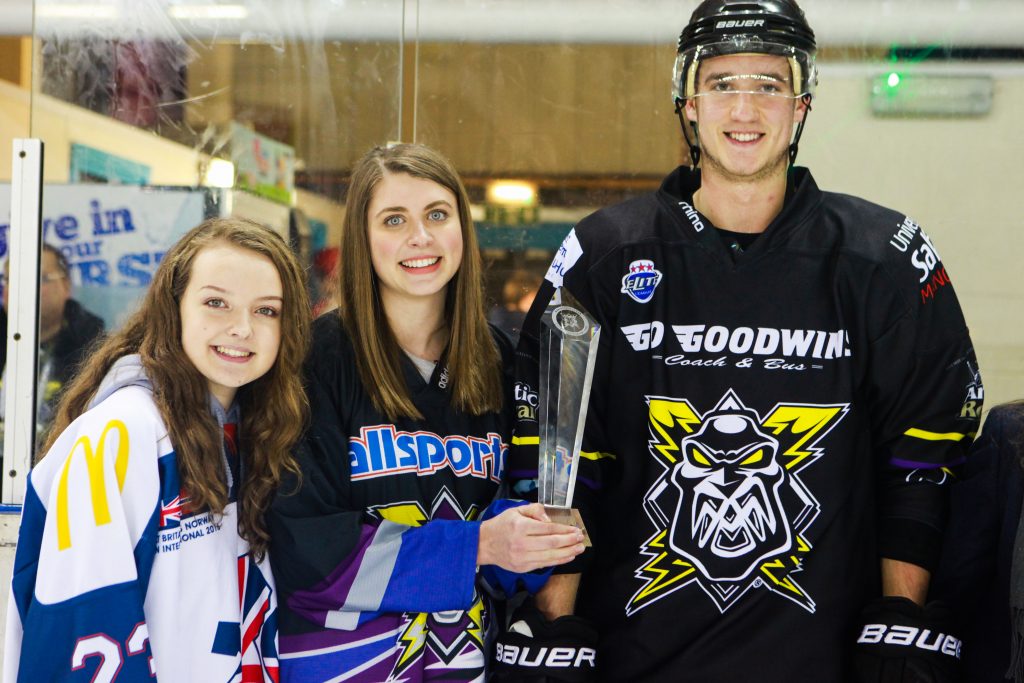 JANUARYS PLAYER OF THE MONTH – #11 JACK PRINCE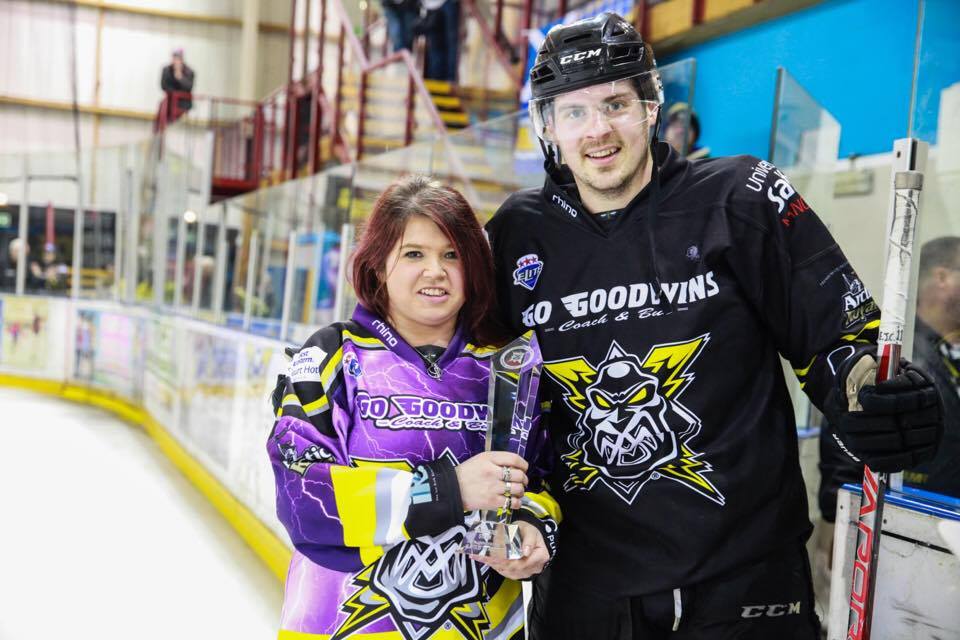 DECEMBERS PLAYER OF THE MONTH – #10 DALLAS EHRHARDT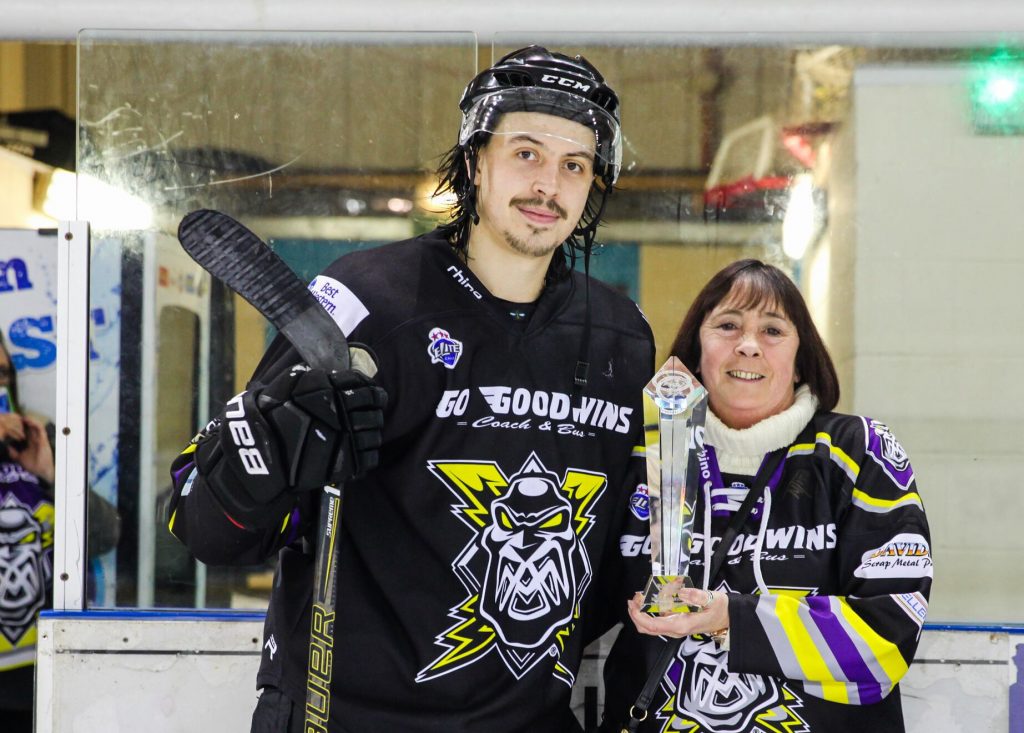 NOVEMBERS PLAYER OF THE MONTH – #40 MIKE CLEMENTE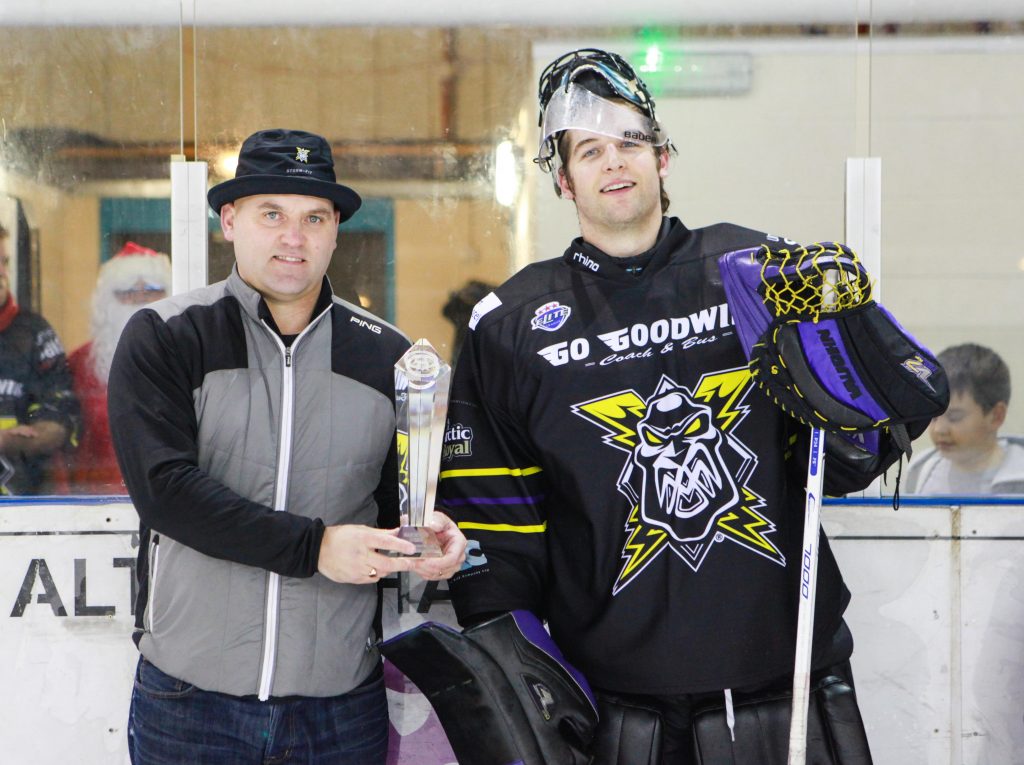 OCTOBERS PLAYER OF THE MONTH – #7 CONNOR VARLEY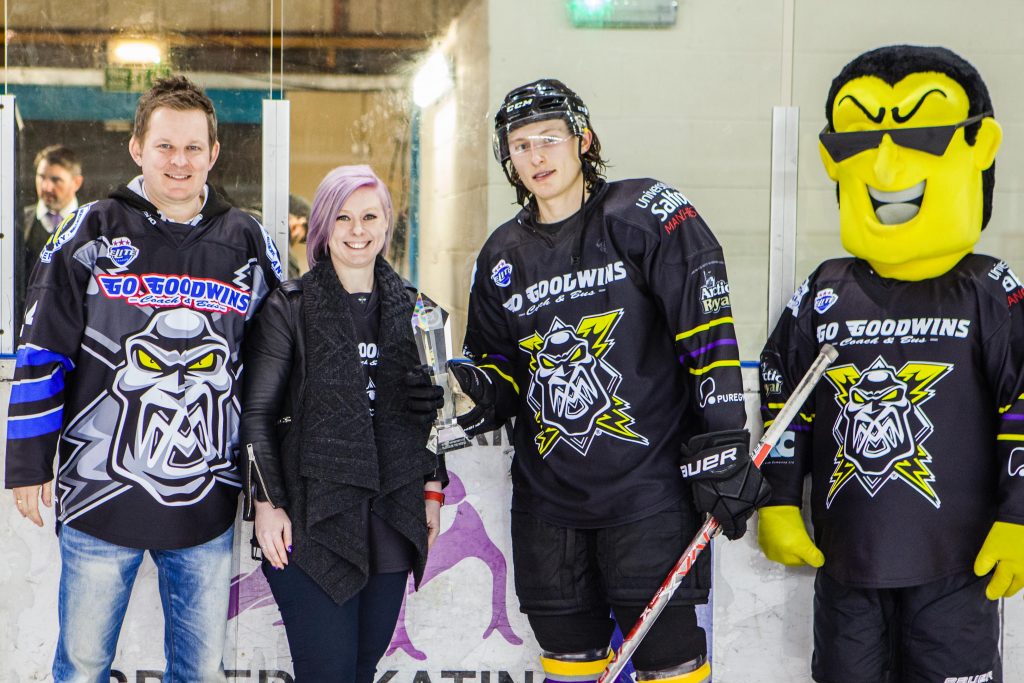 SEPTEMBERS PLAYER OF THE MONTH – #26 DARIAN DZIURZYNSKI