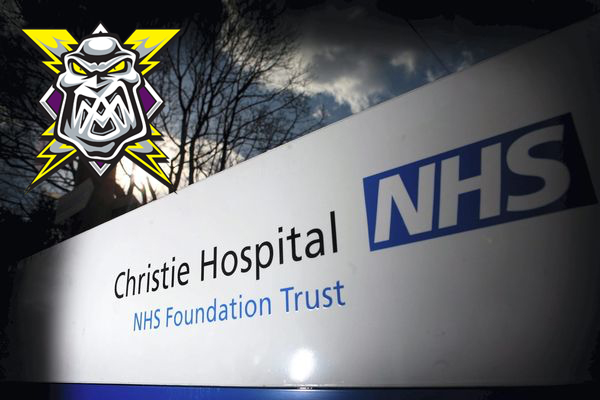 Pink the Rink: What is The Christie?
TICKETS: The Go Goodwin's Manchester Storm are back in PINK this Sunday 23rd October, as we help raise fund for The Christie when the Edinburgh Capitals come to the Storm Shelter. Face off is at 5:30pm and tickets can be ordered online or by calling the box office on 0161 926 8782, or in person at the box office.
This coming Sunday, your Go Goodwins Manchester Storm are once again going to #PinkTheRink in aid of The Christie, but who are they and what do they do? Find out in the video below:
https://www.youtube.com/watch?v=ydFieXDYOKg
For more information visit our dedicated page to The Christie by clicking HERE.