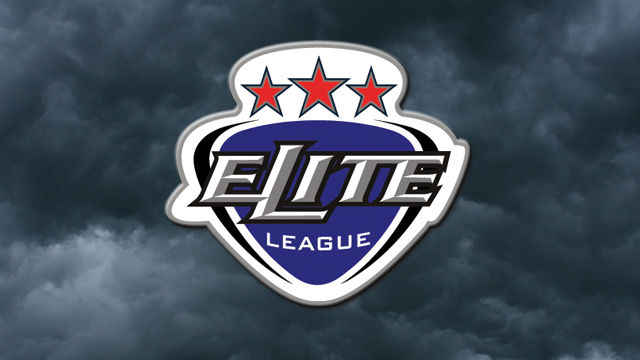 NO CHANGES TO CONFERENCE SYSTEM NEXT SEASON
Following the Elite League board meeting on Tuesday, it has been decided that will be no changes to the conference system for the 2016-17 season.
Director Todd Kelman confirmed the news, saying: "There will be no major changes next season.
"But in the next couple of months there will be an announcement about new teams, maybe not for next season, it might be a couple of seasons away.
"London is on the horizon and we are waiting to see exactly when they are going to join.
"But there are other teams as well who we are talking to about joining."
Kelman also answers supporters' questions about changes to the playoff format, referees' development and the future of webcasting.
Click bellow to listen to an interview with Kelman.
https://soundcloud.com/user-881009593/todd-kelman-answers-your-questions