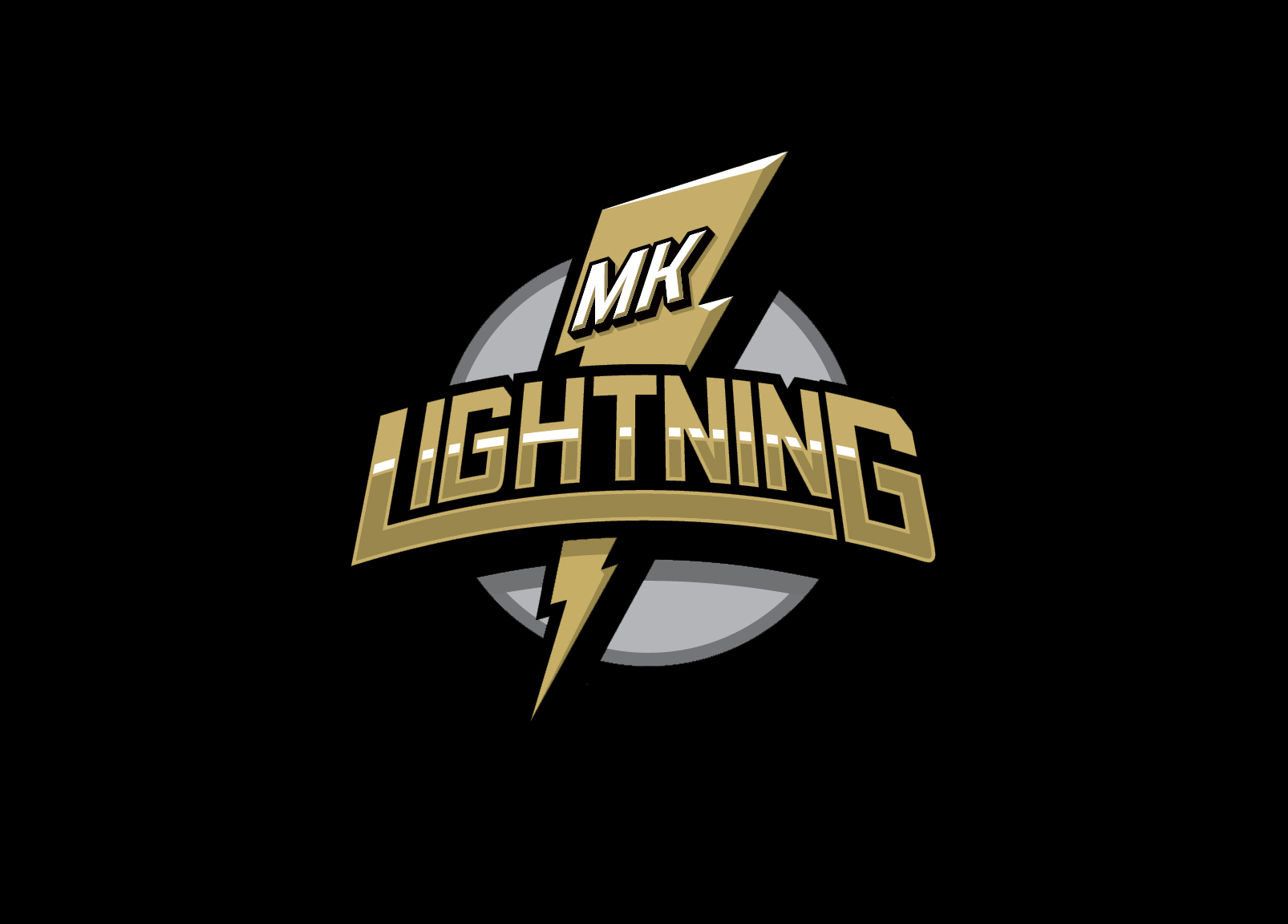 MK Lightning to join Elite Ice Hockey League in 2017
SEASON TICKETS: The Go Goodwins Coaches sponsored Manchester Storm are pleased to announce that season tickets for the 2016/17 Elite Ice Hockey League season are now available to purchase. Season Tickets can be ordered online by clicking here, by calling the box office on 0161 926 8782, or in person at the box office.
The Elite League is delighted to announce the addition of the Milton Keynes Lightning for the 2017-18 season.
This is part of the league's planned growth and the board unanimously voted in favour of Milton Keynes joining the league.
Elite League chairman, Tony Smith, said: "We are very pleased that we are expanding the league. This is something that we all feel strongly about in the boardroom.
"Hopefully this isn't the end of the expansion and we are looking forward to having Milton Keynes on board for the 2017-18 season."
The rink in Milton Keynes has undergone massive redevelopment and regional director of Planet Ice John Neville believes that is one of the reasons why they are now ready to make the step up.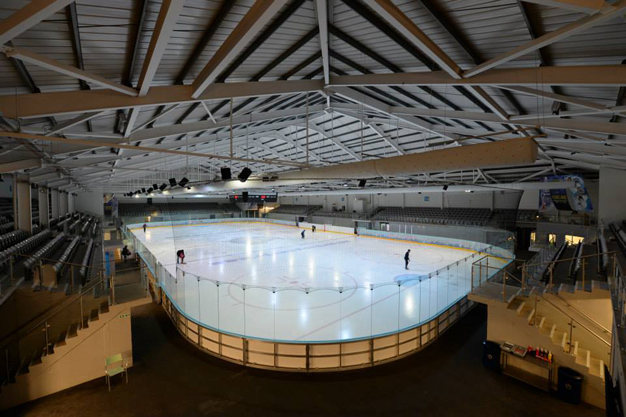 "I think it is very exciting for the future and it is something, as a venue, that Milton Keynes deserves," he said.  
"This team should be playing in the top league and this is a fantastic opportunity for the club to develop.
"We are already gearing up to moving up to the Elite level a year in September and that means we will have to strengthen our off-ice team as well.
"We have seen what Manchester Storm have done this year. It has been hard work and everyone here has worked very hard with the team in Manchester.
"Having had a closer look we think that we can succeed at that higher level.
"We have also given an undertaking that if the English Premier League has an odd number of teams at the end of the 2016-17, the Planet Ice and Silverblades brands will deliver an additional team so that the EPL can continue to develop and grow."

Lightning head coach Pete Russell is also positive that Elite League hockey will be a success in MK.
"I can't wait," he said. "I think it's great for the venue, it is a great rink here. The way hockey is going right now this is a really good move for a club which is growing.  
"I think we have a real core of top-end Brits and if we can keep them here we will have a really good base to build from.
"On top of that we have a fantastic set of supporters here and it will be great for them to be able to watch the top level of ice hockey in the UK."