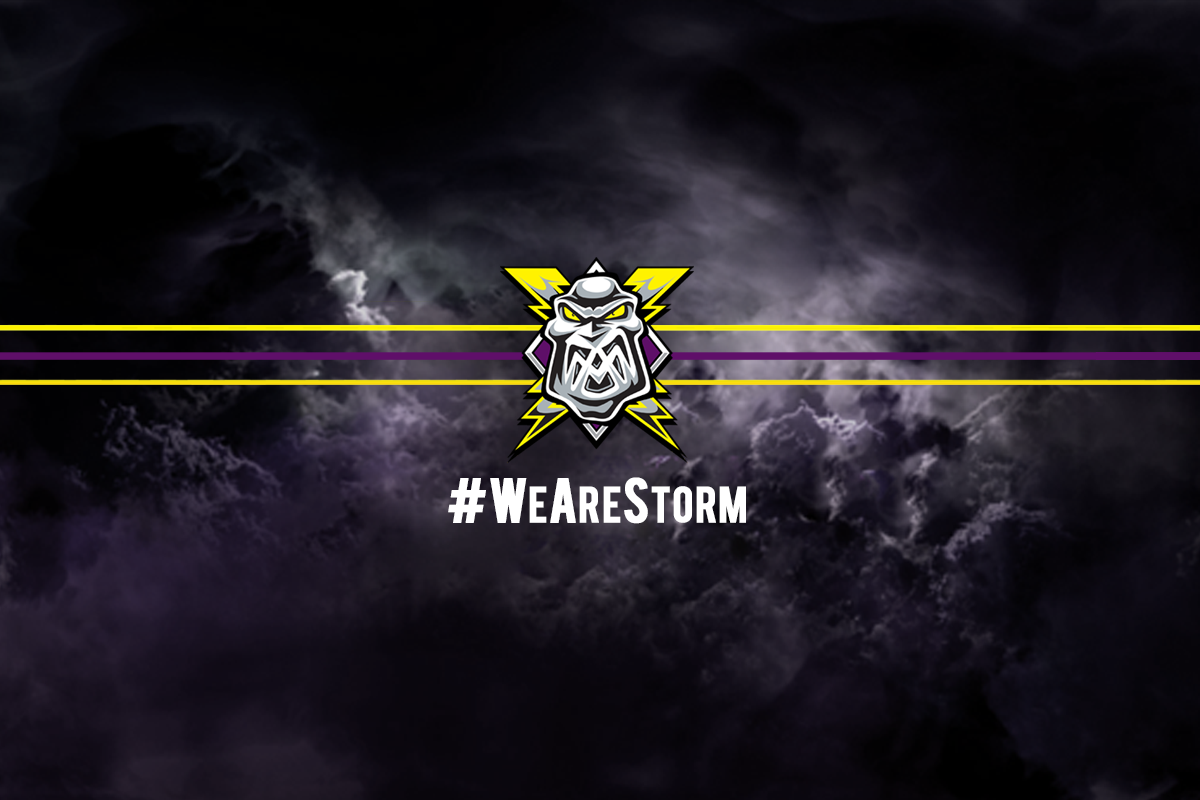 Message From The MD: THANK YOU
Well, what a rollercoaster that was! Not the result we wanted, however, congratulations from everyone at the Storm to Fife for qualifying for the final 4 weekend.
Everybody will understandably be disappointed at the moment, none more so than the players and coaching staff within the Storm's dressing room. However, we shouldn't really judge our season on two games… As I've said many times in my programme notes, there will be highs and lows, and many ups and downs, in every season.
On reflection, we have exceeded expectations both on and off the ice. We've gone from being an 8th/9th placed team, to finishing second-place in the Elite League. We secured the first silverware since the club reforming, and off the ice, we've increased sponsorship, season tickets, and attendances from previous years.
I would like to thank all the players and coaching staff for a truly memorable season; All the volunteers, stewards, and OSC for all their hard work throughout the season. and most of all, you – the fans, for your fantastic support both home and away. It's been a great journey and long may it continue into the coming seasons!
Looking forward, I can say work is already progressing very well on all fronts, and I believe there will be some BIG news coming out shortly, that may interest all of you!
I hope to see you all next weekend at the PredictorBet Playoffs in Nottingham. Make sure you're loud, proud, and flying the Storm's colours – and don't be frightened to come and have a chat if you see us around the Motorpoint Arena.
Again, we here at the Go Goodwins Manchester Storm would like to wish you a fantastic off-season, and hope to see you all in August ready to fight for silverware once again!
See you all soon,
Jamie
Managing Director