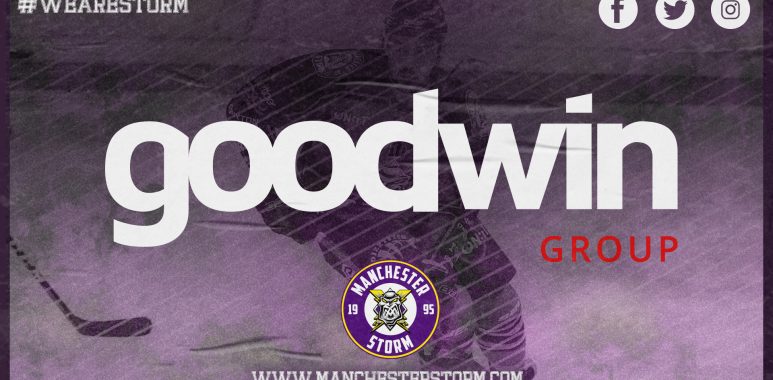 MATCH REPORT: Storm 1-2 Cardiff Devils
Storm were looking to consolidate their current playoff spot on Saturday night. Hosting the Cardiff Devils just one week on from their last visit.
The game started at a fast pace with the Storm having some early chances.
It was the Devils who scored first. With Critchlow in the box for  hooking, the Devils pressed hard and were rewarded at 07:57, scored by Dixon seconds after the penalty had ended.The period ending 1-0 to the visitors.
The second period passed with no further scoring. Both netminders putting in solid shifts to deny the scoring opportunities. Storm had a couple of goes on the powerplay but struggled to create any golden chances.
After a good spell of attacking pressure Storm finally got the game tying goal in the final period. Fawcett latched on to a smart pass from Ehrhardt, sending the puck home at 44:26.
 Dixon got his second goal of the game on the powerplay, putting the Devils back in front at 47:17. A well placed shot from the right wing glanced past Ginn's glove, the scoreline 2-1.
A tense final five minutes ensued. The Devils kept up the pressure on the Storm, making it difficult for Finnerty to pull Ginn in favour of the extra attacker. Storm eventually found possession with 30 seconds left and found the back of the net. However, the puck crossed the line after the buzzer and the goal was not awarded. The final result 2-1 to Devils. 
On Sunday, the Storm travelled to Fife, claiming the win 3-2 and securing their playoff spot. Goals came from Puskarich, Ulmer and Critchlow.
Manchester Storm Man of the Match: Tyson Fawcett.