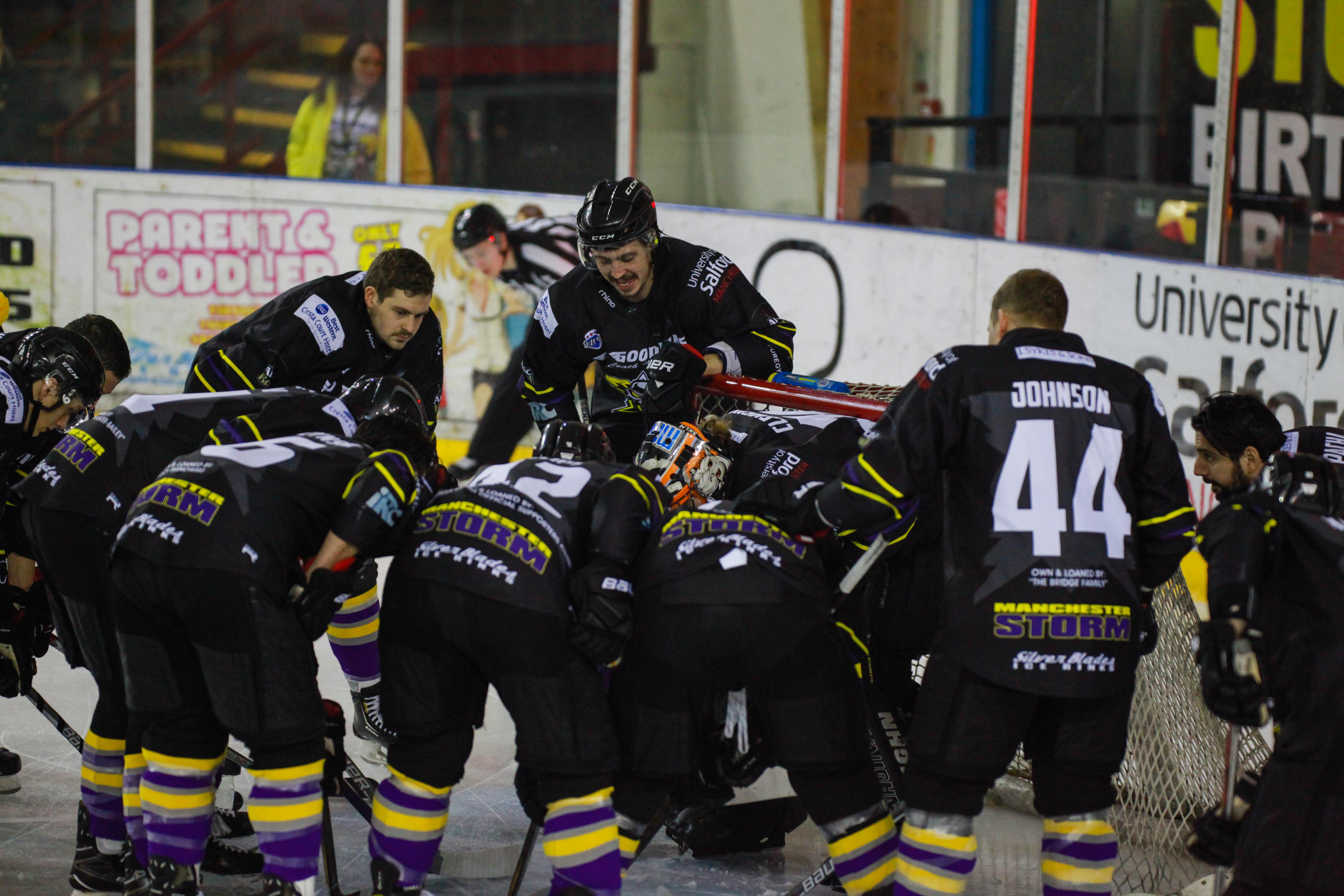 Match Report & Highlights: Storm 2-4 Fife Flyers
TICKETS: The Go Goodwin's Manchester Storm are back in action on Sunday 15th January as we face the Braehead Clan in EIHL action. Faceoff is at 5:30 pm and tickets can be ordered online, by calling the box office on 0161 926 8782, or in person at the box office!
Your Go Goodwins Manchester Storm were shot down by the Fife Flyers this evening by a score of 4 to 2, despite the Storm getting plenty of early chances.
A goalless first period saw both sides battle hard to take the lead, with the hockey flowing freely end to end, and both sides going close, making the netminders work hard to keep it a goalless game.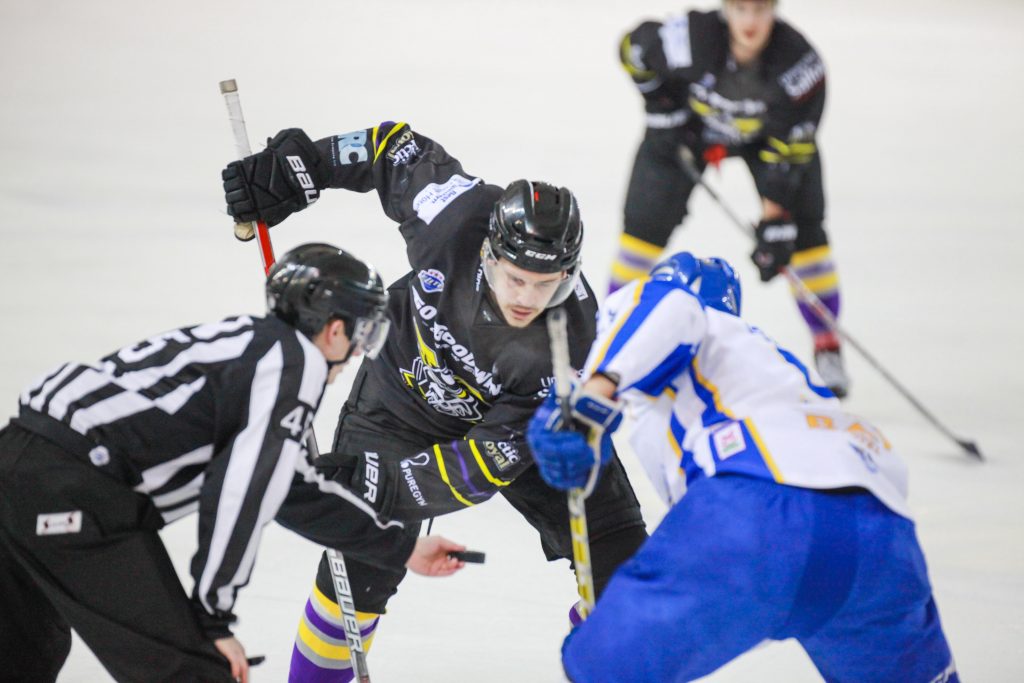 The second period was on course to be another goalless 20 minutes of hockey, however, the Fife Flyers – who had just killed a penalty, broke away to allow Ryan Dingle the opportunity to give the visitors the lead, which he took, with 5:24 to go in the period. The Storm continued to push hard for an equalizer, and with 2:50 to go in the period, Taylor Dickin was able to convert from a Patrik Valcak pass to tie things up, much to the delight of the Storm Shelter.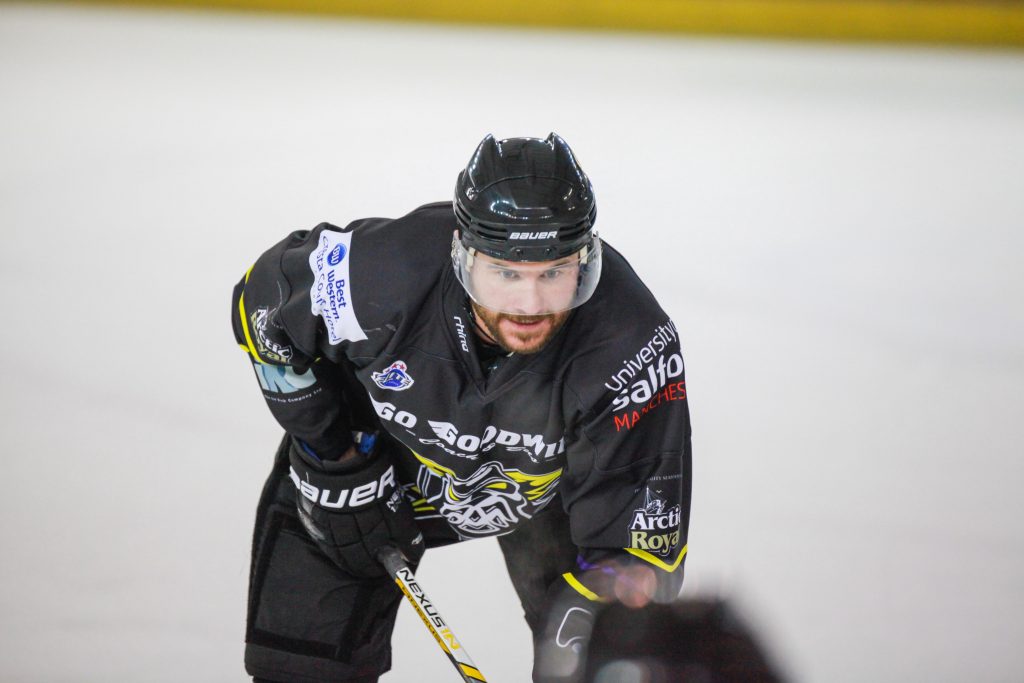 The Flyers came out into the third period slower than they did in the second, however, it only took them 7 minutes & 40 seconds to retake the lead, as Dingle latched onto a Russ Moyers pass to send the small contingent of visiting fans wild. The Flyers doubled their lead when their #43 Sebastien Thinel, slotted past Clemente in the Storm net less than 3 minutes after their second of the night. Matt Bissonnette was able to give the Storm hope 22 seconds later to make it a 3-2 hockey game, but the Flyers new import, Bryan Cameron, was able to score the Flyers 4th almost immediately after, with 4:26 to go in the 3rd. Despite a late surge of pressure from the Storm, the Flyers held onto the lead and skated back to the Fife Ice Arena with the 2 points.