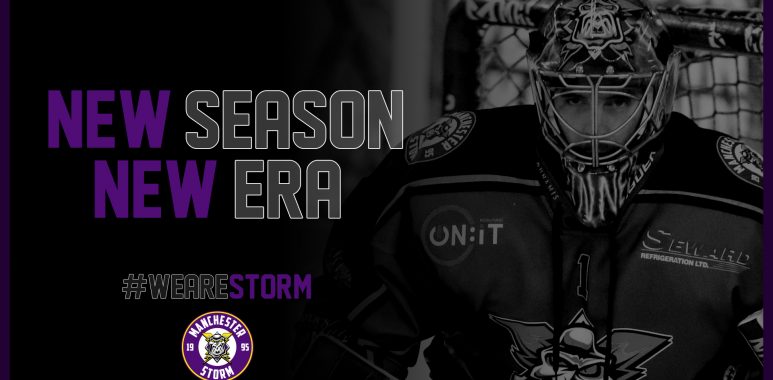 MATCH REPORT: STORM 1-2 PANTHERS
The Goodwin Group Manchester Storm suffered a second defeat in the group stages of the Challenge Cup, as the visiting Nottingham Panther took the 2-1 decision.
The first period of play saw the hosts take the lead at 10:01 with a smart play from captain Ehrhardt, passing to Hughesman – who tapped the puck past Whistle. The lead would last just over five minutes, as the Panthers immediately made use of the man advantage, Simmonds was adjudged two-minutes for slashing at 15:03 and just six-seconds into the powerplay, Rheault beat Matt Ginn to tie things up.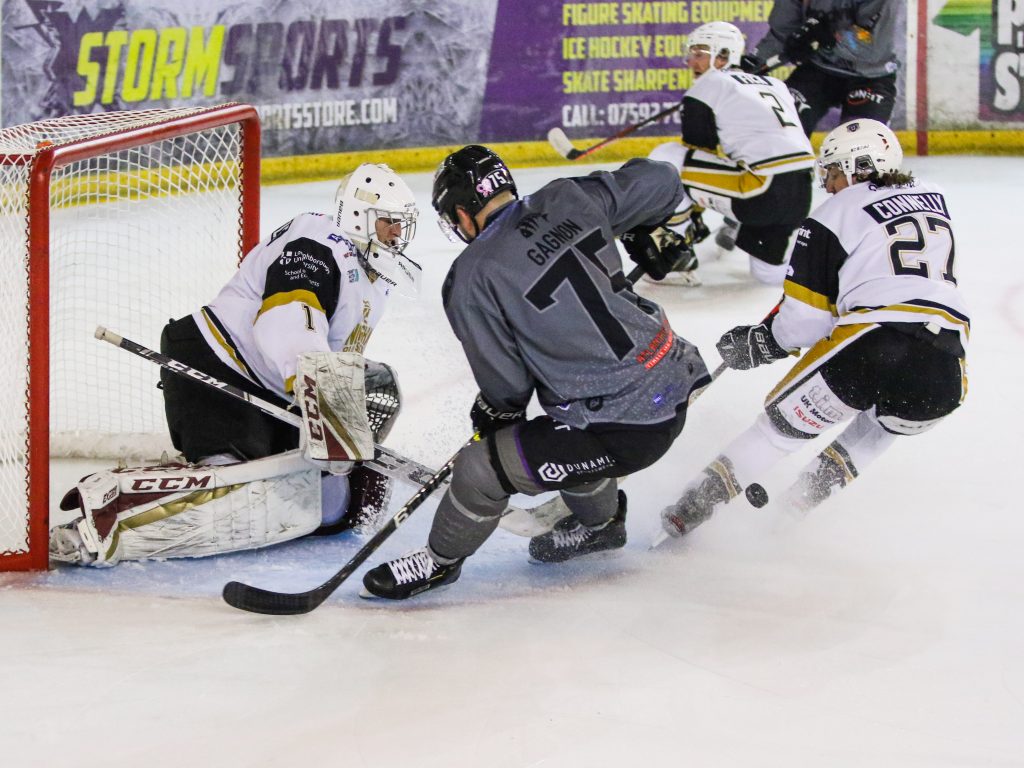 A couple of minutes later, the Panthers would find themselves ahead; an error from the Storm powerplay unit allowed Betteridge to skate-in on the Storm goal and the British forward finished with aplomb.
This slender advantage would remain throughout the remaining two periods, as the hosts couldn't find a way to beat the impressive Whistle, who cleaned up all rebounds. Although a brief 5-on-3 opportunity in the third for the Storm did look threatening, the visitors somehow managed to keep hold of their one goal lead until the final buzzer sounded.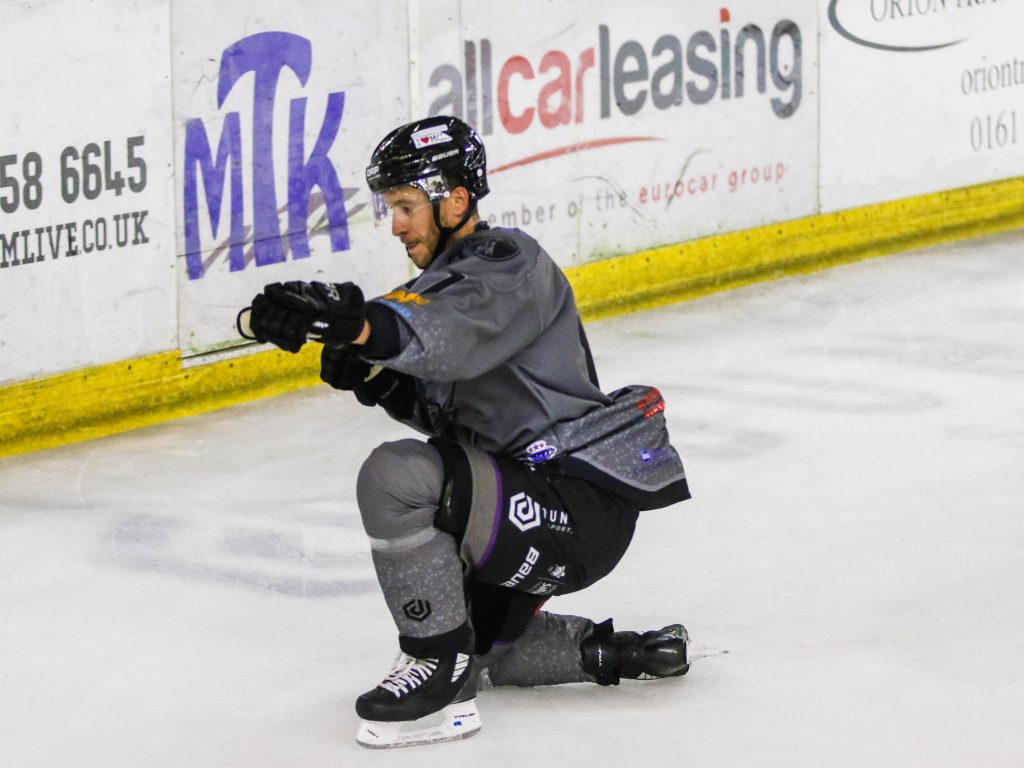 Man of the Match for Nottingham Panthers – Samuel Herr
Man of the Match for Manchester Storm – Cameron Critchlow
The Goodwin Group Manchester return to EIHL League action tomorrow, as they face-off against the Dundee Stars at 5:00pm.