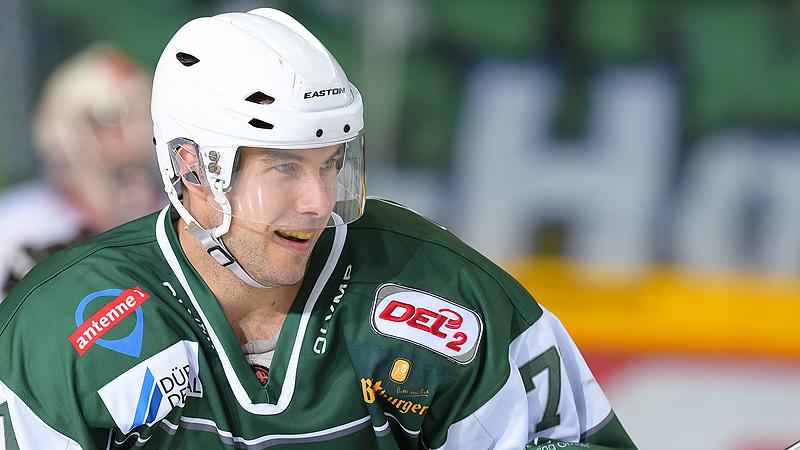 Mark Heatley joins the Storm for the 2016/17 season!
SEASON TICKETS: The Go Goodwin's Coaches sponsored Manchester Storm are pleased to announce that season tickets for the 2016/17 Elite Ice Hockey League season are now available to purchase. Season Tickets can be ordered online or by calling the box office on 0161 926 8782, or in person at the box office.
Manchester Storm are delighted to announce the signing of 6'3 Canadian forward Mark Heatley for the 2016/17 season.
The 32-year-old has spent the last eight years playing in Germany, most recently in the DEL2 with SC Riesserse, where he scored 19 goals last season.
"We have been working on him for the last week or so and we are really glad to get him on board," said Storm coach Omar Pacha.
"He is one of those centres that I think is tough to get. He is big and strong, has a good reach on him, good vision, a playmaker but he can also score some good goals too.
"He is good on face-offs and that is something that we really struggled with last year, so I think Mark will add a bit of everything.
Pacha is confident that Heatley will prove to be one of the Storm's top players next season:
"I see him playing in my top six forwards, it is no secret he is a guy we are going to lean on a lot. That said, it is not just the goals that we looking for from Mark, it is everything else that he brings that will make us a better team."
Heatley, whose brother Dany won an Olympic gold medal with team Canada in 2010, has won Championship's three times in Germany, the last in 2014/15 with the Bietigheim Steelers.
https://soundcloud.com/user-881009593/omar-pacha-delighted-to-sign-heatley/s-9op9r
OWN & LOAN: If you would like to Own & Loan Mark Heatley's 2016/2017 jerseys, please get in contact with Storm GM, Neil Russell, immediately! The jerseys that are available are as follows; Home League, Away League, Challenge Cup, and both home & away warm up jerseys! First come, first served!