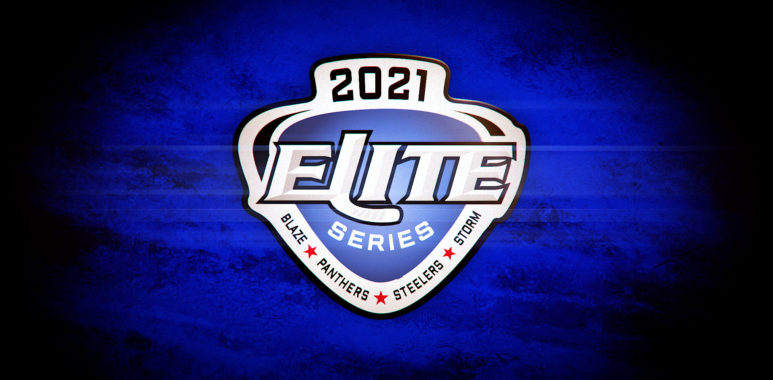 Manchester Storm Announce 5 'Protected' Players Ahead of EIHL Draft
Manchester Storm are excited to confirm their protected players list ahead of the Elite League Series:

Criteria for protected players: Played for team in 19/20 OR Lined-up to play for team in 20/21 OR Signed to team for 21/22
Dallas Ehrhardt
The dual-national defenceman is the most capped player in Storm history, with 205 EIHL appearances, and currently sits 4th overall in the franchise points list behind former players Mike Hammond; Luke Moffatt and Dane Byers.
The young British blueliner has 55 EIHL appearances already and has been able to maintain his match fitness ahead of the Elite League Series, by representing ES Weißwasser u23's in Germany's fourth tier on seven occasions. Joseph signed for the club last summer on a multi-year deal.
The Storm are delighted to have protected Long, who has made 114 EIHL appearances for the Storm and produced 95 points in the process, with his 2018-19 season consisting of 25 goals and 35 appearances. Ciaran had signed for the club once Belfast had declared themselves out of the 20/21 season, at the time, there was a distinct possibility we would still play.
The third blueliner on our protected list and returnee from the 2019-20 campaign. Sullivan has already been in competitive action this season, representing the Raiders IHC in the NIHL cup on five occasions. A shortened list of British blueliner available meant retaining Sullivan was of paramount importance ahead of the Elite League Series.
In the 2019/20, Ulrick was able to score 3 goals in 43 league appearances and proved to be a dependable option for Finnerty when injuries mounted. The second forward on our list has also seen some ice-time, under coach Finnerty this year, with Blackburn Hawks in the NIHL North Cup.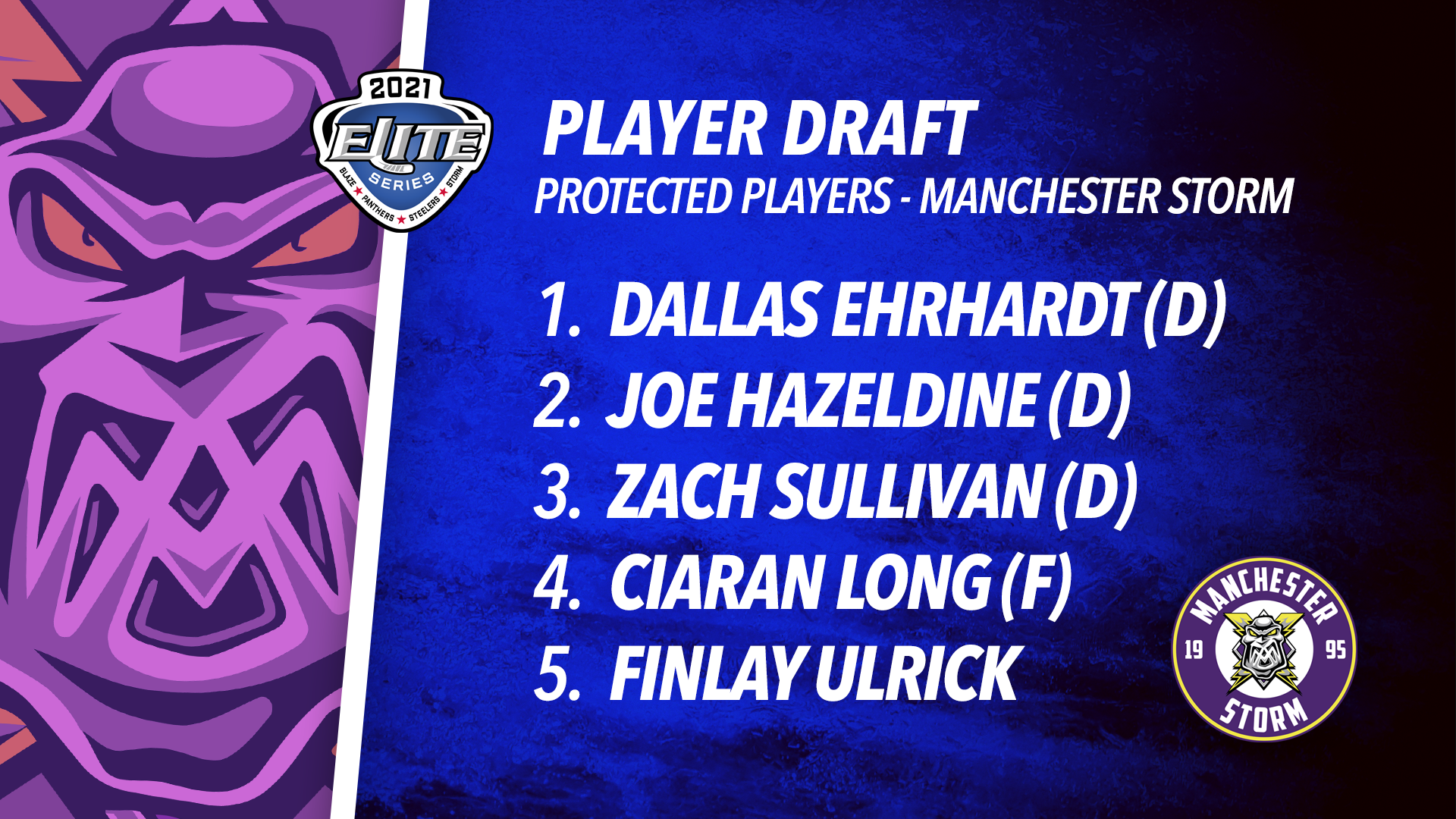 This completes our protected list ahead of the #2021EliteSeries draft tonight, live at 7pm.