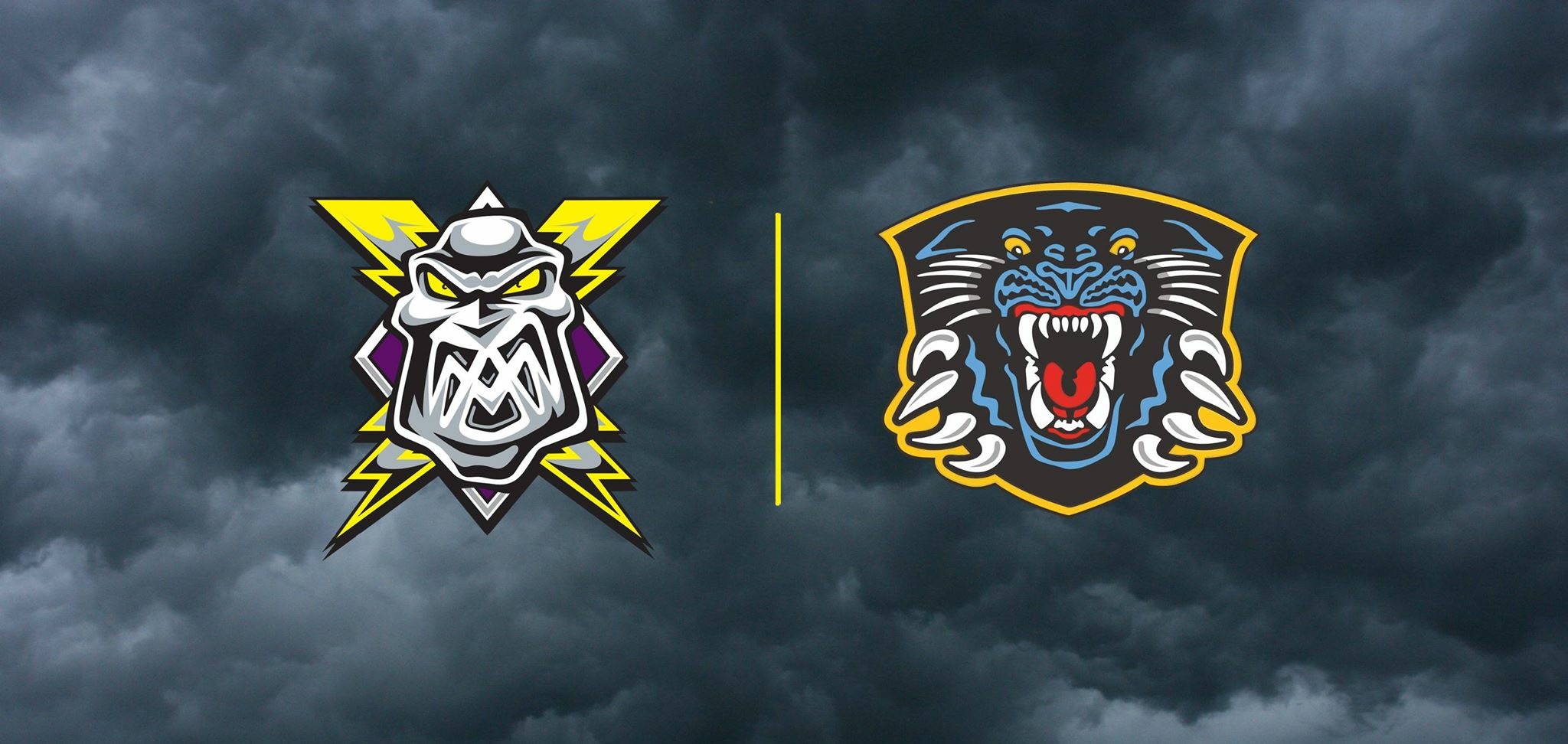 Manchester Storm 2 Nottingham Panthers 4
NEXT HOME GAME: The Go Goodwins Manchester Storm face the Edinburgh Capitals at the Storm Shelter in Altrincham, this Saturday 30th January (6:30pm face-off) in Elite League action. Tickets can be purchased online via the club website, www.manchesterstorm.com, calling the Box Office on Tel: 0161-926-8782.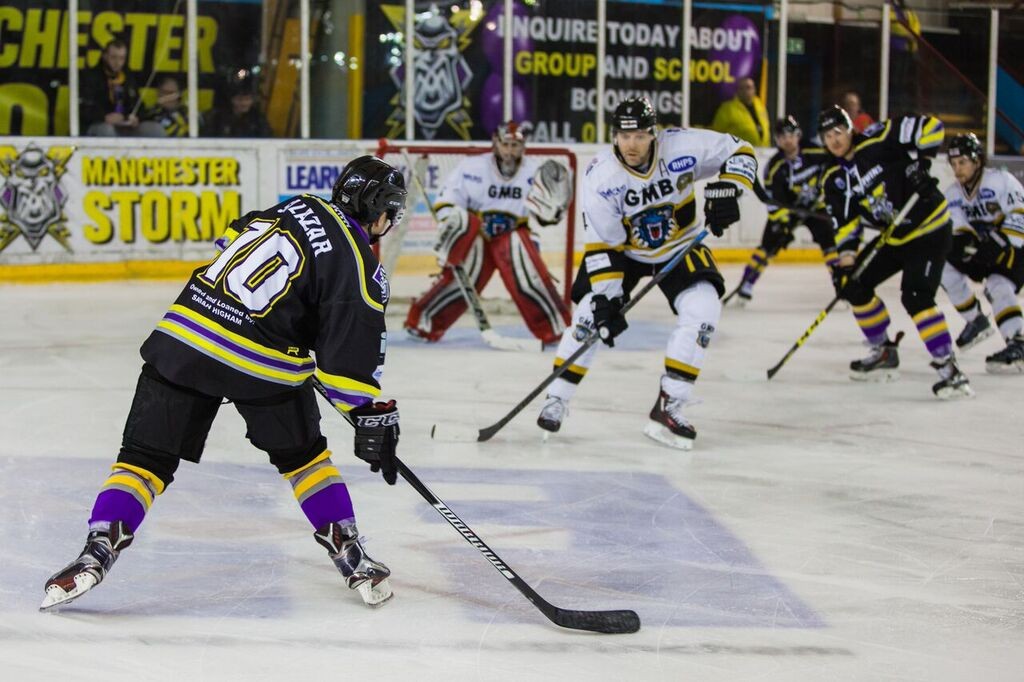 The first period began well for the visiting Panthers, going 0-1 up over the Storm after just 3 minutes, thanks to an excellent goal by David Ling, who squeezed one past Zane Kalemba in the Storm net. The Storm however were determined to not allow a repeat of last nights shutout to happen, and continued to push hard for their opening goal – which happened just after 9 minutes of play when Matt Caria slotted past Shane Madolora in the Panthers net to tie things up. The was followed minutes later by a second goal, deflected in by the Panthers D but awarded to Matt Sisca who launched the original shot while the Storm were on a 5-on-3 power play. The remainder of the period saw the puck move end to end as each team pushed hard for their next goal
.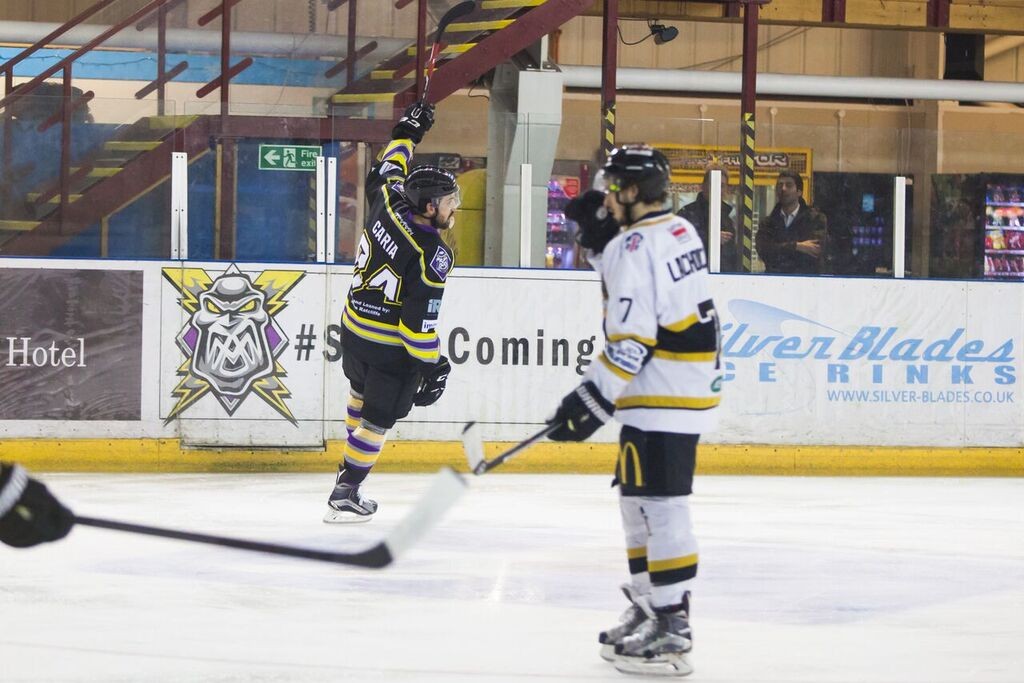 The second period saw end to end hockey being played by both teams, and despite the Storm having 2 power plays one after each other, they were unable to capitalise on the man advantage. The Panthers however pounced on a loose puck in front of Zane with 6 minutes to go in the period, and were able to bank their 2nd, an equalising goal thanks to Stephen Schultz rocket.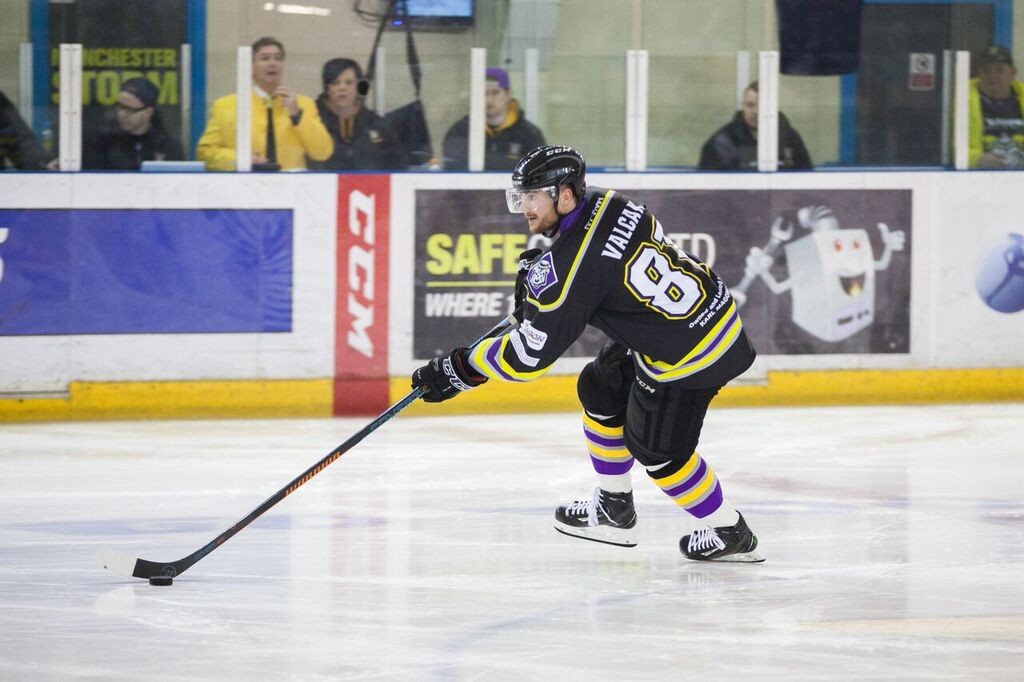 The Panthers were able to regain their lead early in the third as Stephen Schultz scored his second of the night, once again while on the power play to go 3-2 up over the home team. Despite a continued effort for an equalising goal, Storm found themselves even further away from tying things up as Matthew Myers score the Panthers 4th of the night with just over 2 minutes to go in the 3rd. Despite pulling Zane, and throwing everything for goal number 3, the Panthers were able to hold out, and the Storm were on the receiving end of a 4-2 defeat.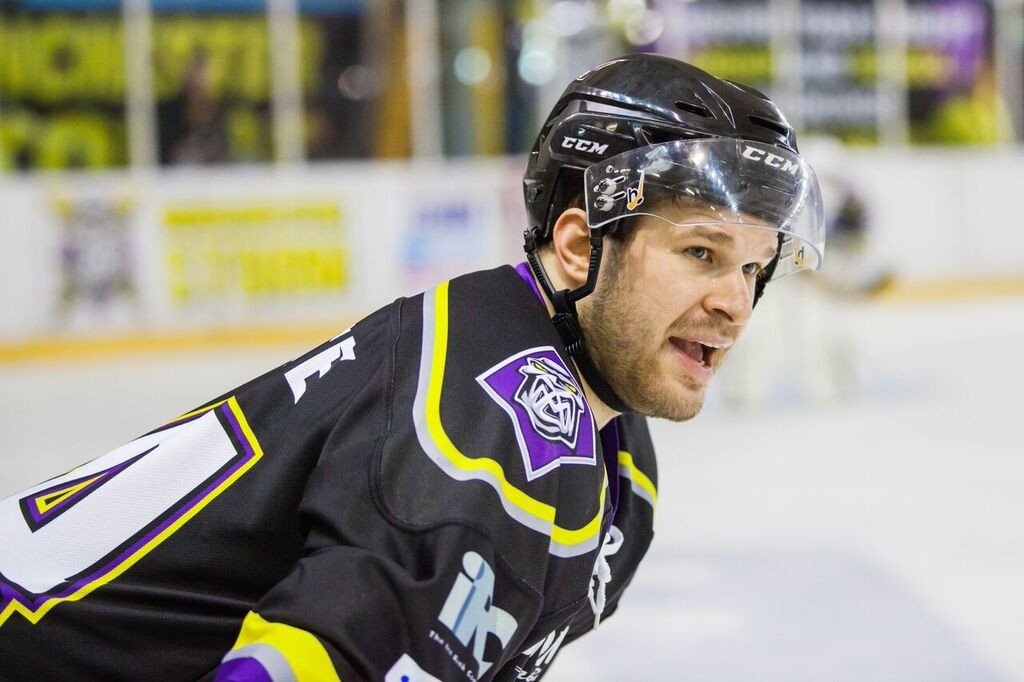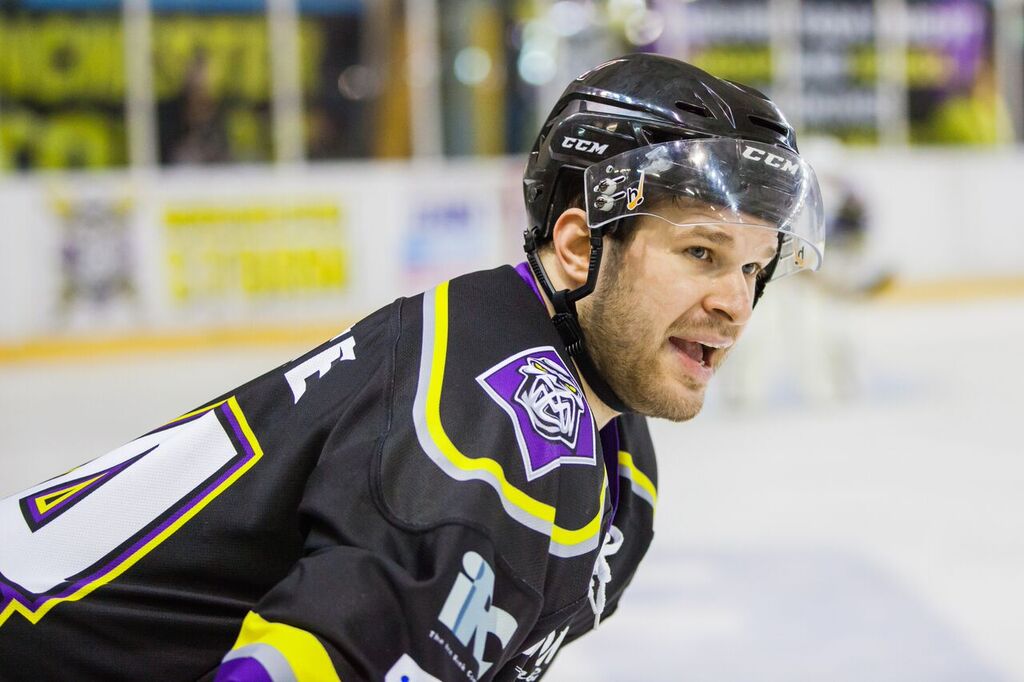 Final Score: Manchester Storm 2-4 Nottingham Panthers
MOM for the Manchester Storm: #84 Matt Caria
MOM for the Nottingham Panthers: #71 David Ling