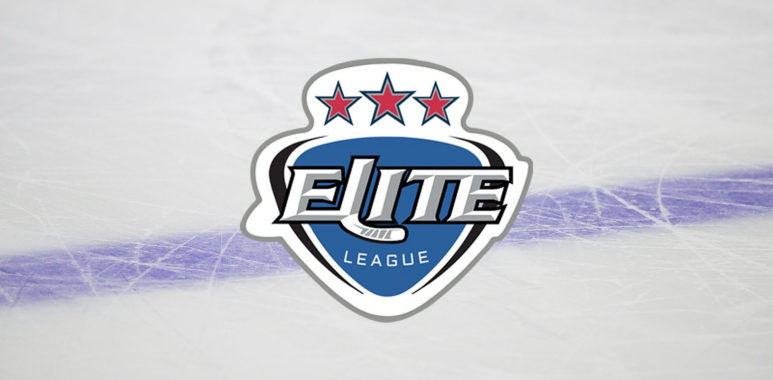 Ice Hockey receives £2.7 million support package
4 English Elite League teams included!


The Elite Ice Hockey League has been awarded funding as part of an unprecedented £2.7 million of Government funding for ice hockey in the latest round of the Sport Winter Survival Package.
The four English clubs from the Elite Ice Hockey League that will contest the Elite Series, Coventry Blaze, Manchester Storm, Nottingham Panthers and Sheffield Steelers, will receive support in the form of both grants and loans totalling £2.3 million. £400,000 in grants will also be provided to the English Ice Hockey Association and English clubs in the National Ice Hockey League.
For the past 20 years, ice hockey has been the biggest attended indoor sport in the UK, and is the third most regularly attended sport in terms of spectators. The Elite League stopped playing on 13 March 2020 and has been unable to return since due to the necessary health measures to contain Coronavirus.
The funding will cover essential costs necessary for the sport's survival and to get back playing, including the launch of the 2021 Elite Series which takes places in Nottingham from 3 April – 3 May. The mini-series – which will be streamed online – will allow fans to support their team and help the Great Britain men's national ice hockey team in their preparations for the IIHF World Championship later this year.
Sports Minister Nigel Huddleston said: "This unprecedented support for ice hockey will act as a lifeline for the sport and ice rinks across the country. The reality is that without stepping in, it would have meant 18 months of no live action.
"Visibility is important to inspire the next generation, so I'm delighted that we've been able to work with the relevant bodies to develop a new proposal that supports the highest level of the sport through the Elite Series, and has also given clubs at regional level the confidence to return to the ice."
Tony Smith, Chairman of the Elite Ice Hockey League, said: "The UK's top professional ice hockey league – the Elite Ice Hockey League – is thrilled to be able to get back on the ice with the backing from amongst others: the teams, the government and (when the action starts) the massive army of fans that follow us.
"In an ever-changing landscape caused by the pandemic, it is testament to the collective power that everyone pulling together can bring that we are going to stage a four-team top-flight event which will give fans something to cheer.
"At the same time, the best players in the country will get a chance to compete for a place on the plane to the World Championships. Without this series, the GB players could have landed badly underprepared for games against the world's elite."
#WeAreStorm | #ATTWWY | #Manchester