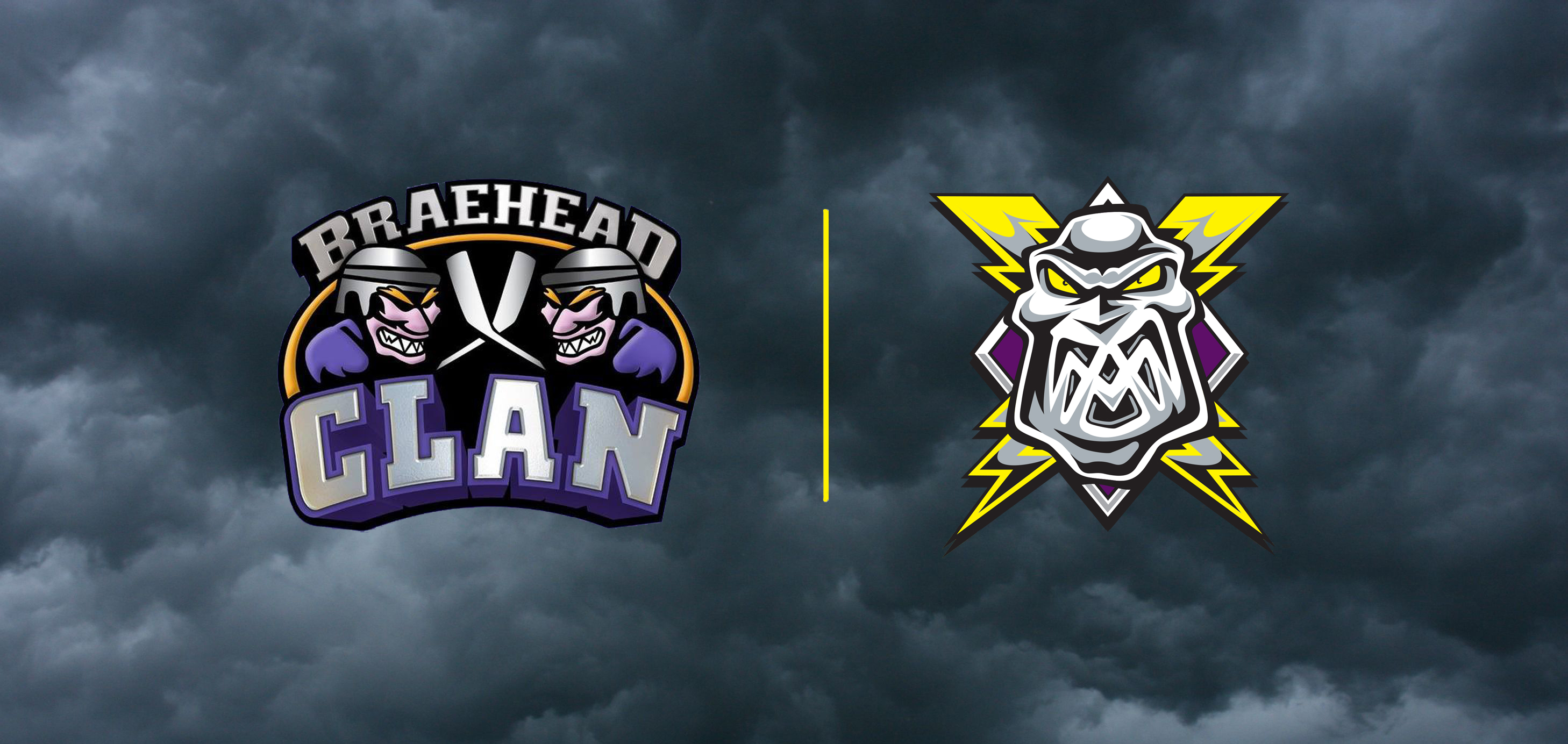 HIGHLIGHTS – Braehead Clan 8 Manchester Storm 3
NEXT HOME GAME: The Go Goodwins Manchester Storm face the Cardiff Devils at the Storm Shelter on Saturday, 22nd March (6:30pm face-off) in the final home game of the 2015/16 season. Tickets can be purchased online by clicking here, calling the box office on 0161 926 8782 or direct at the box office.
Highlights of Saturday's 8-3 loss to the Braehead Clan are now online to view.