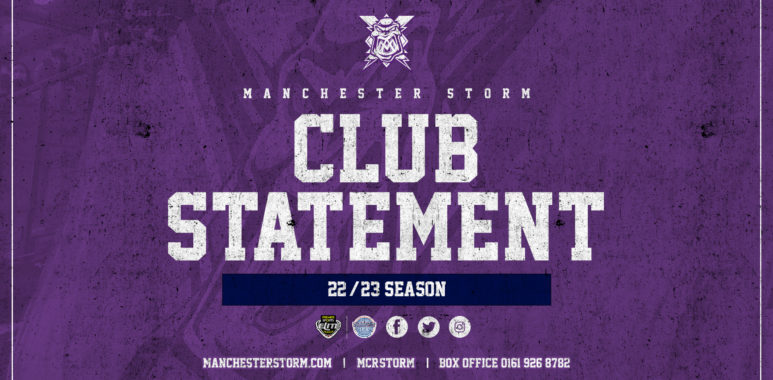 HARRY GULLIVER DEPARTS STORM TO JOIN NIHL
Manchester Storm would like to wish Harry Gulliver all the best as he departs the club for pastures new in the NIHL.
Harry was a breakout star after injuries thrust him in to a more senior role at the club during the 2021/22 Elite League season and impressed during his stint here in Manchester.
There is no denying the club were excited to continue with Harry's development but respect his decision to play a full time role in the NIHL.
The club continue to be dedicated to the development of up and coming British talent and are excited to continue our build up towards the coming season.