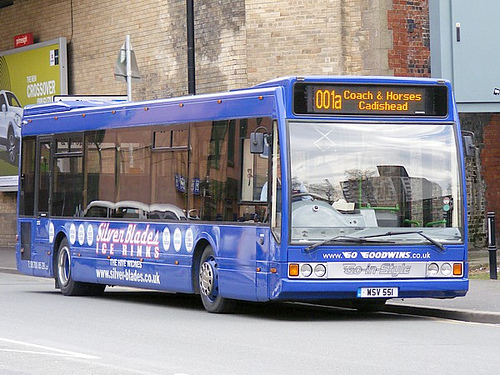 Go Goodwins to the Rescue!
NEXT HOME GAME: The Go Goodwins Manchester Storm face the Fife Flyers at the Storm Shelter on Sunday, 6th March (5pm face-off). Tickets can be purchased online by clicking here, calling the box office on 0161 926 8782 or direct at the box office.
Another week, and another story which shows how amazing the main sponsors of your Manchester Storm, Go Goodwins Coach & Buses, really are!!!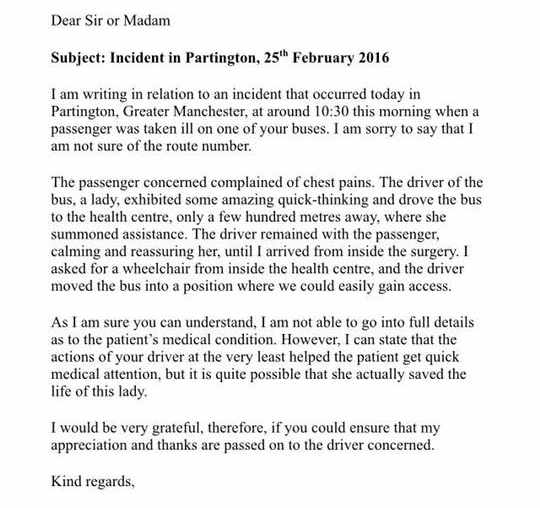 In a letter sent to the head office of Go Goodwins, a senior member of the North West Ambulance Services wrote to congratulate the company with regards to the life saving actions of one driver who diverted from their planned route to the nearest medical centre. These actions quite possibly helped save the life of the lady passenger, who was suffering chest pains, and at the very least helped to get her seen quicker by medical staff.
Everyone at the Manchester Storm would like to congratulate the Go Goodwins Driver in question!