Coach's Corner – 23/02/14
NEXT HOME GAME: The Go Goodwins Manchester Storm face the Fife Flyers at the Storm Shelter on Sunday, 6th March (5pm face-off). Tickets can be purchased online by clicking here, calling the box office on 08700 852 929 or direct at the box office.
Hey Storm fans,
I hope everyone is doing well. Time for me to reflect on the week just gone & to give you my thoughts!
Unfortunately, it started out last Wednesday with a loss, our first defeat in quite a few games. We don't need to go into too many details about that game, but it was something I have never previously seen in my career. It was really unfortunate we didn't at least get the game into overtime, the guys played really hard, competed the whole night and in my opinion, we deserved more. I truly believe this was the best game we played all week, every single guy worked hard the whole game. It was heartbreaking to see what happened in the dying couple of minutes of that game, it still gives me sleepless nights!! Also, the crowd that night was unreal. For a Wednesday night, to have so many people in the building & the noise generated, especially for the equalising goal, was simply incredible!! Myself and the boys loved it. Overall though, that game was tough to swallow, but we regrouped and had a few good practices before playing Dundee.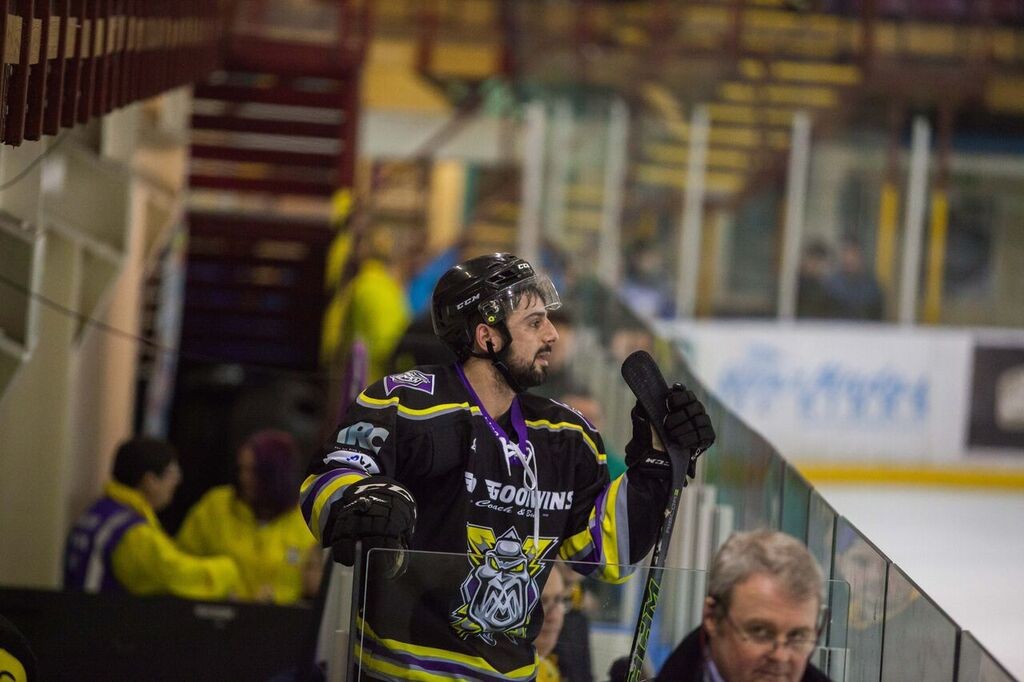 On Saturday, it was a huge home win. It was great to see the guys grind it out. It wasn't pretty, and it wasn't our best performance by any means, but we found a way to win a big Conference game & at this stage of the season, that's all that matters. The first period we came out really strong & the boys played with a lot of energy and determination. Throughout the game, we made some mental mistakes, but we stayed composed and had some good goaltending again from Zaner. In the 3rd period, we competed extremely hard and played some solid defensive hockey to defend the lead. It was a great night at the Shelter!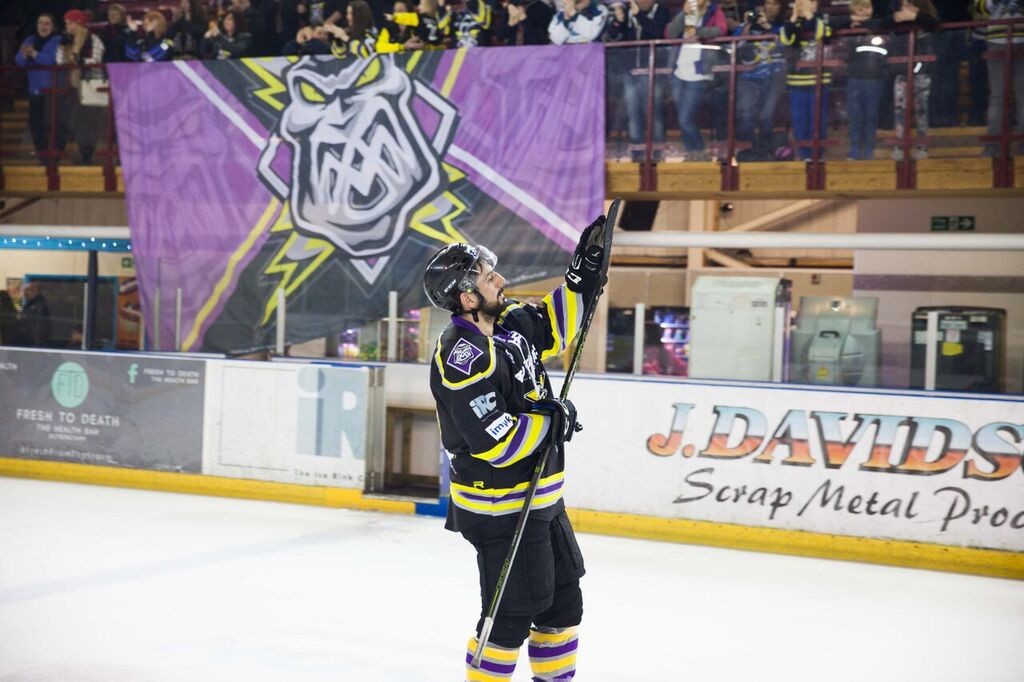 On Sunday, it was a lot tougher than probably most people thought it would be. The Capitals came out really hard at us. We got an early lead but they had some really strong moments in that first period. Zaner had to makes some huge saves, which he has done a lot for us recently. Again, we stayed composed, and created some really good scoring opportunities, but Chubak was strong in their goal. I felt we were fortunate to get a 3-1 lead going into the third & final period, but we were able to close the game out and complete our fourth consecutive 4 point weekend.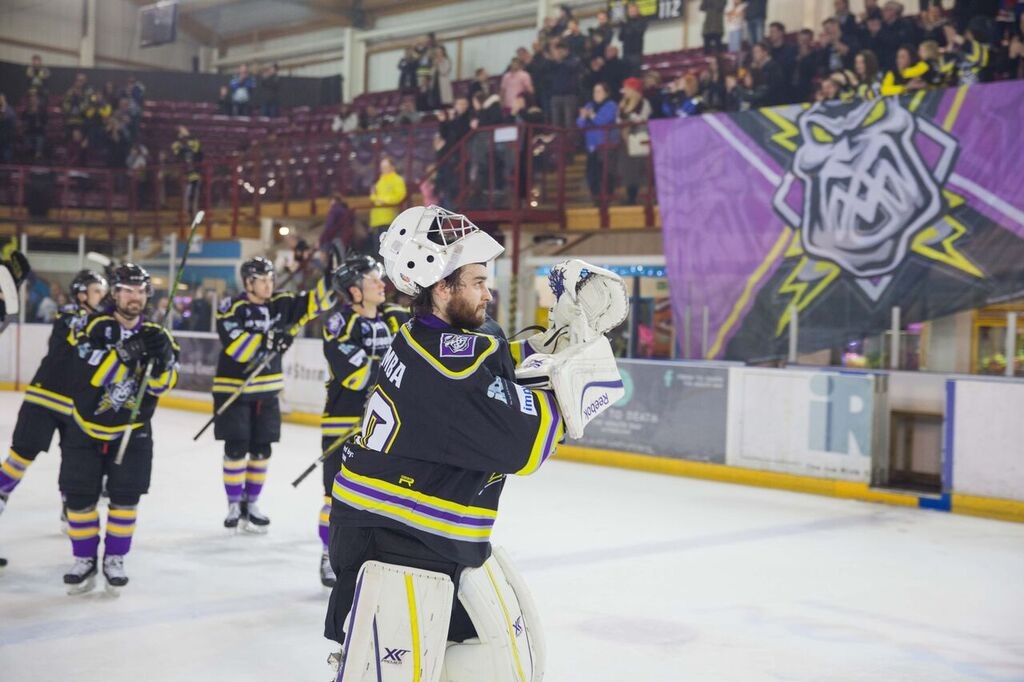 We are already looking forward to our only match of the weekend this coming Sunday when we make the trip across the border again, to face the Dundee Stars. That's going to be another battle & one that we know is huge opportunity for us to continue our #PlayOffPush.
The following weekend, starting on Friday 4th March (18.30-8pm) we have the 'Skate With The Storm' which myself and all the guys are looking forward to. Come down and skate with your favourite player, don't be shy and come say hi!!
Then on Sunday 6th March (17.30pm) we have the Fife Flyers in town for what is going to be a HUGE home game for us. Get spreading the word between now and then to all your friends, work colleagues, family, get your tickets bought & let's pack the #StormShelter for these final few home games of the regular season. You have no idea how amazing it is to see our barn packed and creating such noise!
See you all soon,
Pach
#PlayOffPush #PlayOffPach😄