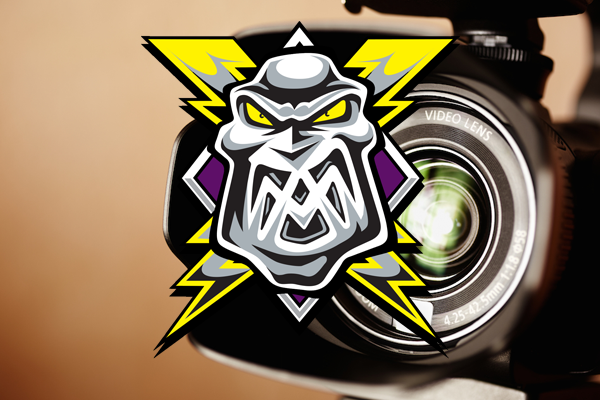 Be a part of the Storm intro video!
PRE- SEASON TICKETS: The Go Goodwin's Manchester Storm are gearing up for the 2016/17 Elite Ice Hockey League season with two home games against the Coventry Blaze on Wednesday 31st August and the Sheffield Steelers on Saturday 3rd September. Tickets can be ordered online or by calling the box office on 0161 926 8782, or in person at the box office.
The Go Goodwins Manchester Storm are on the lookout for 50 fans to help take part in filming for this seasons intro video this Saturday, the 27th of August, which is being produced by Lime Grove Studios.
Fans must arrive at the SilverBlades Altrincham Ice Rink for 10:00am and must be dressed in Storm Jerseys/Storm merchandise as though they were attending a game. Filming will be take place both inside and outside of the rink. The filming will take no longer than 1 hour and although all scheduled activities at the rink will still be going ahead, we will be shooting around them.
So what are you waiting for, now's your chance to be immortalised in the Storm's new intro video for the 2016/17 season!
Why not make it a full day and stay for the Altrincham Aces game that night? Storm "Season Ticket Holders" will get into the game half-priced. F/O is at 18:15pm. It is also a perfect opportunity to purchase your Storm Pre-Season tickets if you haven't already done so.