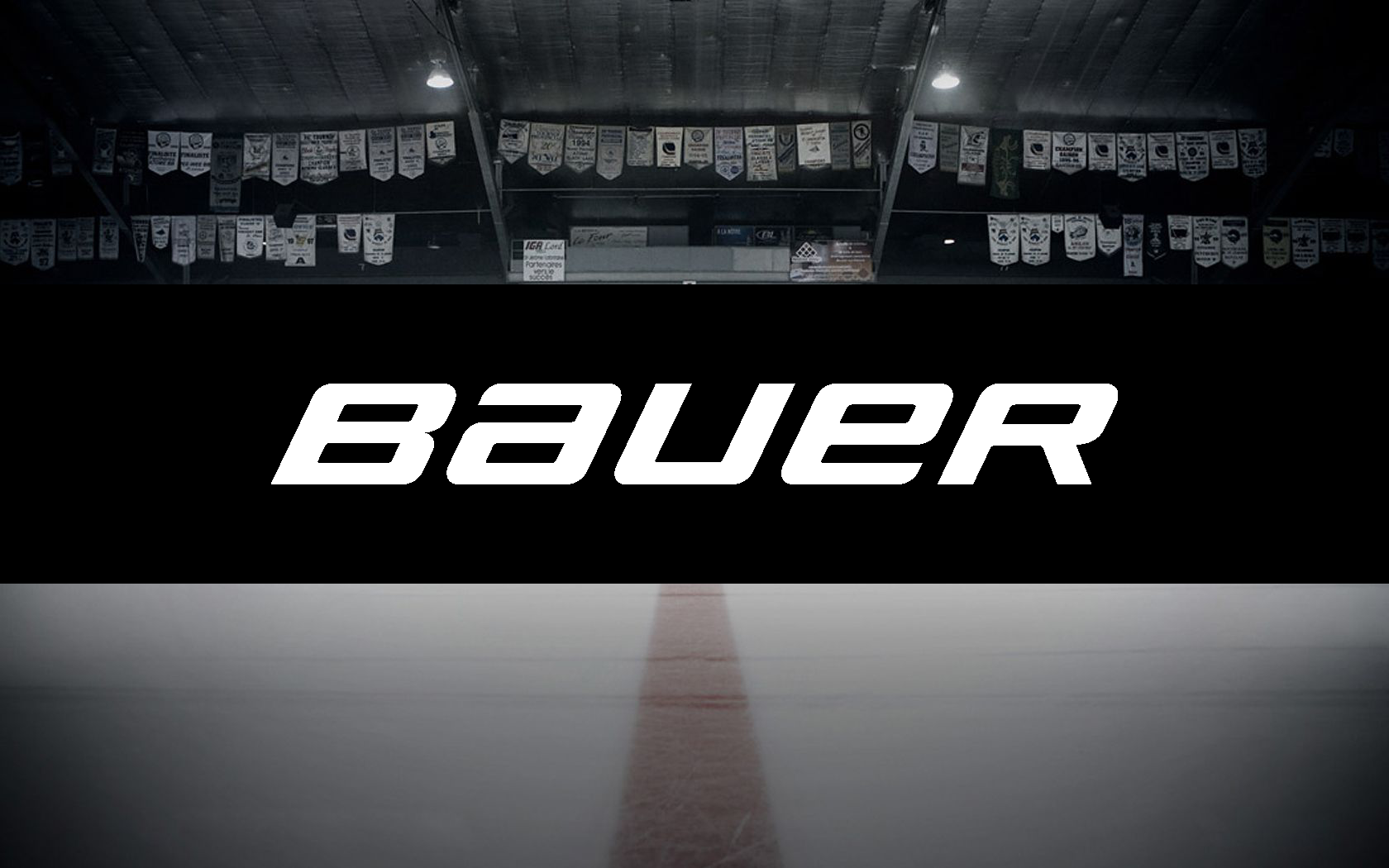 BAUER HOCKEY UK creates a Storm!!!!
PRE-SEASON TICKETS: The Go Goodwin's Manchester Storm are pleased to announce that tickets for our 2017 pre-season games against the Sheffield Steelers & Coventry Blaze are now available to purchase. Tickets can be ordered online by clicking here, by calling the box office on 0161 926 8782, or in person at the box office.
Your Go Goodwins Manchester Storm are delighted to welcome one of the Leading Hockey brands, BAUER HOCKEY UK, as not only a sponsor but the official equipment supplier for the 2017/18 season.
Bauer Hockey is the world's most recognised designer, marketer and manufacturer of hockey equipment. Founded in Kitchener, Ontario in 1927, Bauer Hockey developed the first skate with a blade attached to a boot, forever changing the game of hockey. Since then, Bauer has continued to develop the most sought after products in the industry, including the widely successful SUPREME, VAPOR and NEXUS lines of products.
2017 has seen the launch of BAUER HOCKEY'S innovative 3D skate scanner. With the BAUER 3D skate lab technology, players are exposed to the most scientifically accurate measurement system on the market. The 3D skate lab provides an accurate detailed analysis of a player's foot, including length, width and depth characteristics. These results then determine the best BAUER fit for optimal performance.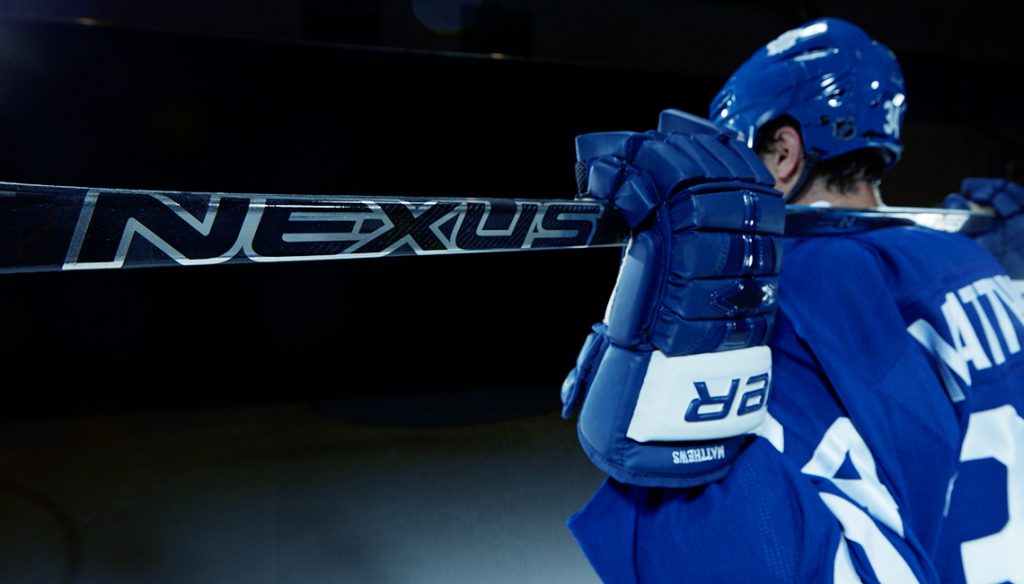 The new deal will see Manchester Storm wear Bauer equipment throughout the upcoming season, ensuring the team have all the equipment on and off the ice to perform at the highest level.
Lucy Thomasson, Director of Bauer Hockey UK said:
"We are thrilled to become the preferred equipment supplier of the Manchester Storm. We have always had a great working relationship with the club and look forward to continuing our support throughout the upcoming season".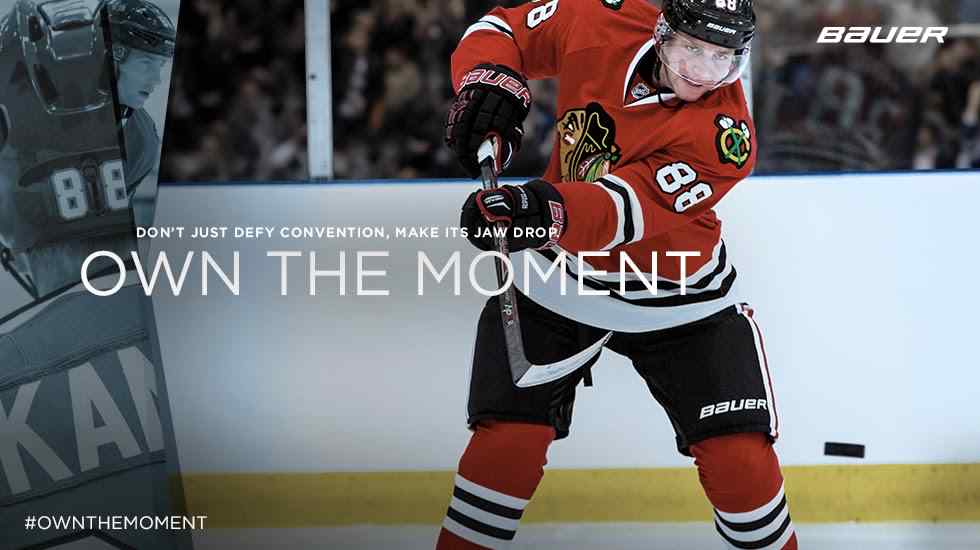 Head Coach Ryan Finnerty said:
"We are really excited to be working with Bauer this season, the equipment they provide is some of the best in the world and knowing that the players will be looked after is essential.
Be sure to give Bauer a visit on their website, Facebook, and Twitter!