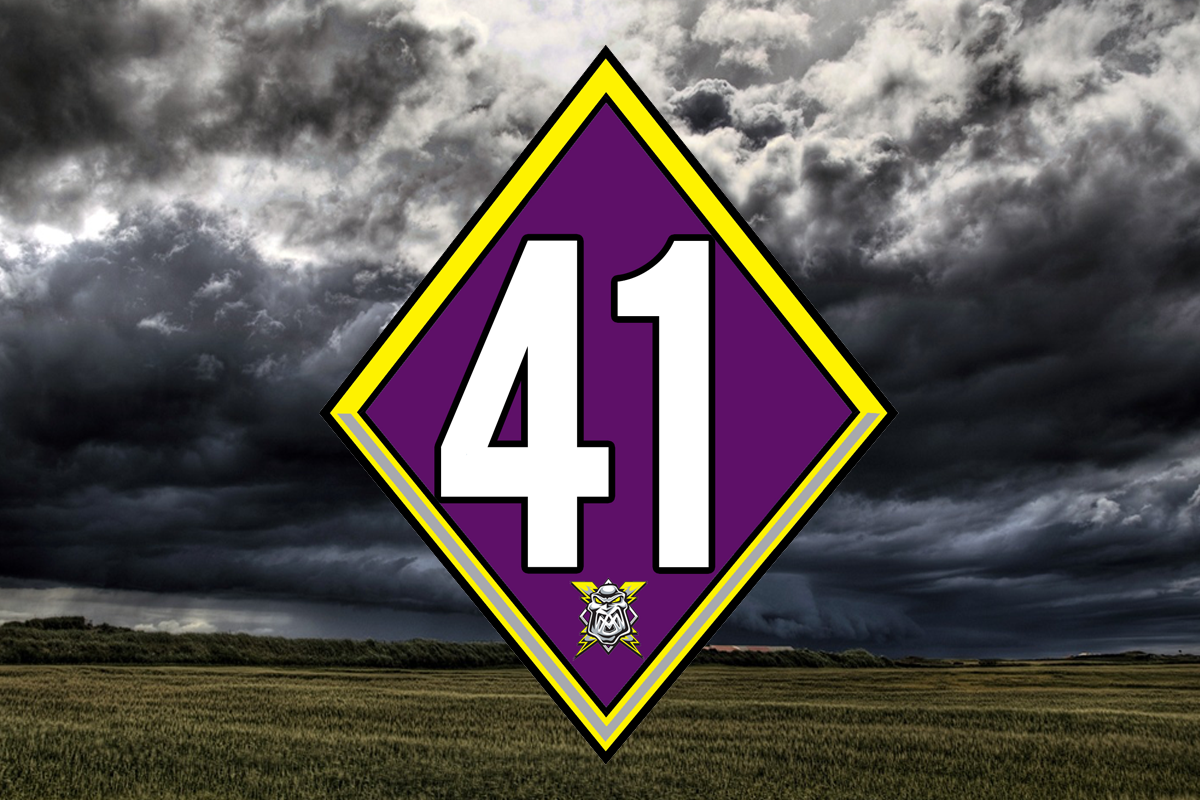 Latest News
Supporters Club
"An Evening With Brad Rubachuk & Dave Simms"
Unless you've been living under a rock (pardon the pun!), you'll know we've got Storm legend, Brad "The Rock" Rubachuk returning to Manchester for one game only on Sunday 19th Feb vs Sheffield Steelers to have his #41 jersey retired, as a mark of respect for all that he did for and achieved with the original Storm franchise!
To mark "Ruby's return, we wanted to host an event prior to the game that will allow all the fans who will no doubt want to pay homage to the old fan favourite! So, with that in mind, we have a superb event lined up for everyone on Thursday 16th February @ The Cresta Court Hotel in Altrincham where Brad and his family will all be present!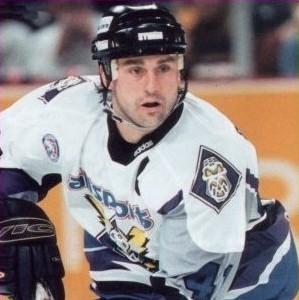 Brad will be sharing his thoughts on many subjects with a free-flowing discussion hosted by one of our other all-time legends "The Voice of the Storm", Jon Hammond. Hear Brad's thoughts on life before the Storm, the highs and lows whilst playing for the Storm, that day in Bracknell and life after hockey.
PLUS….
One of British ice hockey's most controversial names will be talking all things hockey as he brings his very successful "An Evening With" to Altrincham.
Dave Simms is never short of an opinion based on his long career within the British hockey scene. A prominent member of the old Solihull organisation, Dave took that experience to the Sheffield Arena where he has been the voice of the Sheffield Steelers for many seasons. "Simmsey" brings a wealth of experience at all levels of hockey to the table and has hundreds of hilarious hockey stories to tell!
Storm GM, Neil Russell, had the following to say about the event on Thursday 16th Feb @ The Cresta Court:
"Simply put, for Storm fans both old & new, young or old, this is a night not to miss! As I've said previously, from day one of me taking on the GM job here @ the Storm, fans have continually demanded (in a nice way!!) that we get Ruby back across to Manchester. Well, we listened, flights are booked, hotel rooms are sorted, and now the countdown is on for what promises to be a superb few days.
The event on the 16th Feb @ The Cresta is going to be great fun. Ruby will be doing a QnA with Jon Hammond about his time with the Storm & life playing in Manchester in what it sure to be a fascinating listen. On the other hand, we then have Simmsey! Just trust me, he is a fascinating listen when talking ice hockey & he has some hilariously funny stories to tell. He informs me that he'll be there "to educate the people of Manchester"! Let's make sure he gets plenty of "feedback" on the night!!!
So come along to the Cresta Court on Thursday 16th Feb (7pm) and hear Brad and David's take on all things hockey. Challenge their opinions and ask questions of your own. We are sure they will have some interesting answers.
In addition, the evening will include a quality finger food buffet and dessert, the opportunity to get photographs/signatures with Storm players past and present, and an on the night raffle with a very special top prize.
We will be announcing information of very special Rubachuk jerseys over the next few days, so watch out for all the info on that! In the mean time, get your tickets purchased for what is sure to be a sell-out night @ The Cresta!
Thursday 16th February 2017
Cresta Court Hotel
7:30PM start
£18.50 per head
Tickets available from the Supporters Club desk at the rink or via email at oscmanchesterstorm@gmail.com