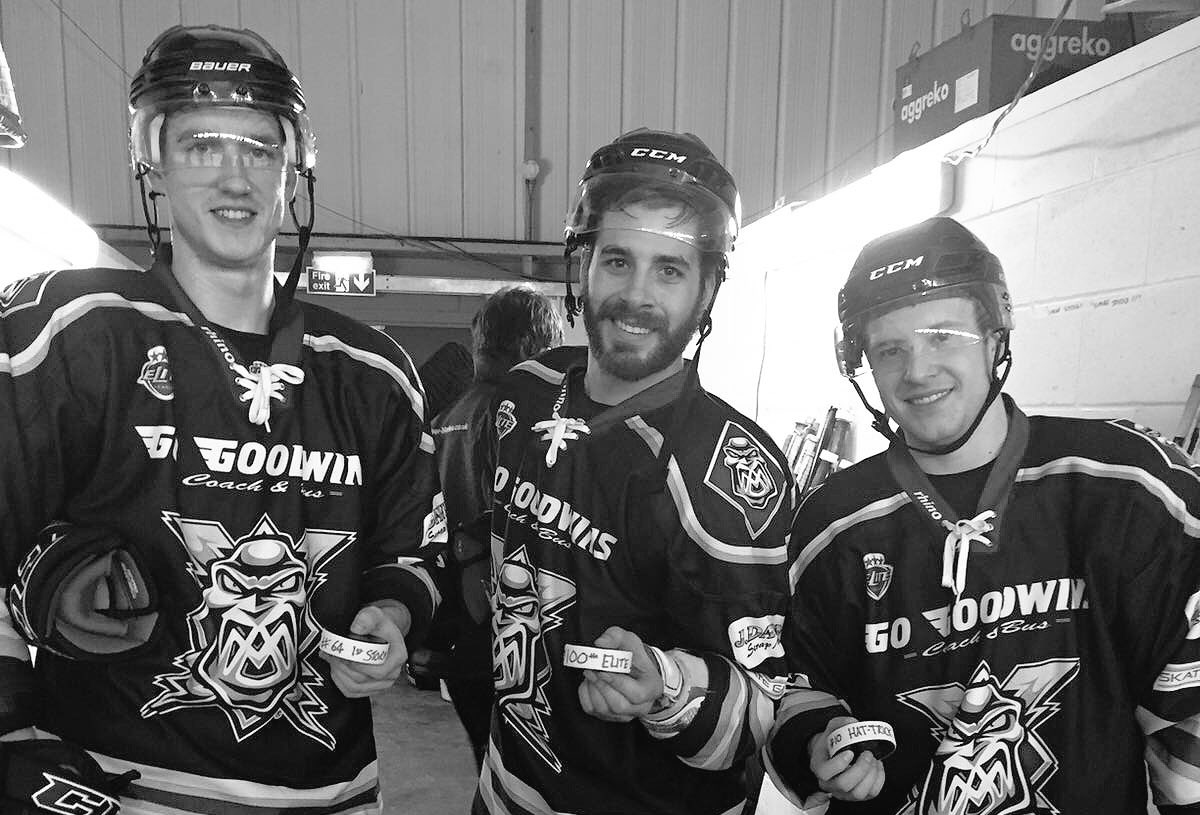 NEXT HOME GAME: The Go Goodwin's Manchester Storm face the Fife Flyers at the Storm Shelter on Sunday 6th March (5pm face-off). Tickets can be purchased online by clicking here, calling the box office on 08700 852 929 or direct at the box office.
It was a night for special occasions at the #StormShelter on Saturday evening as three players celebrated milestones, whilst the Storm also joined the 100 club!
Local boy and new Manchester Storm defenceman, Paul Swindlehurst, was able to bag his first goal in Storm colours.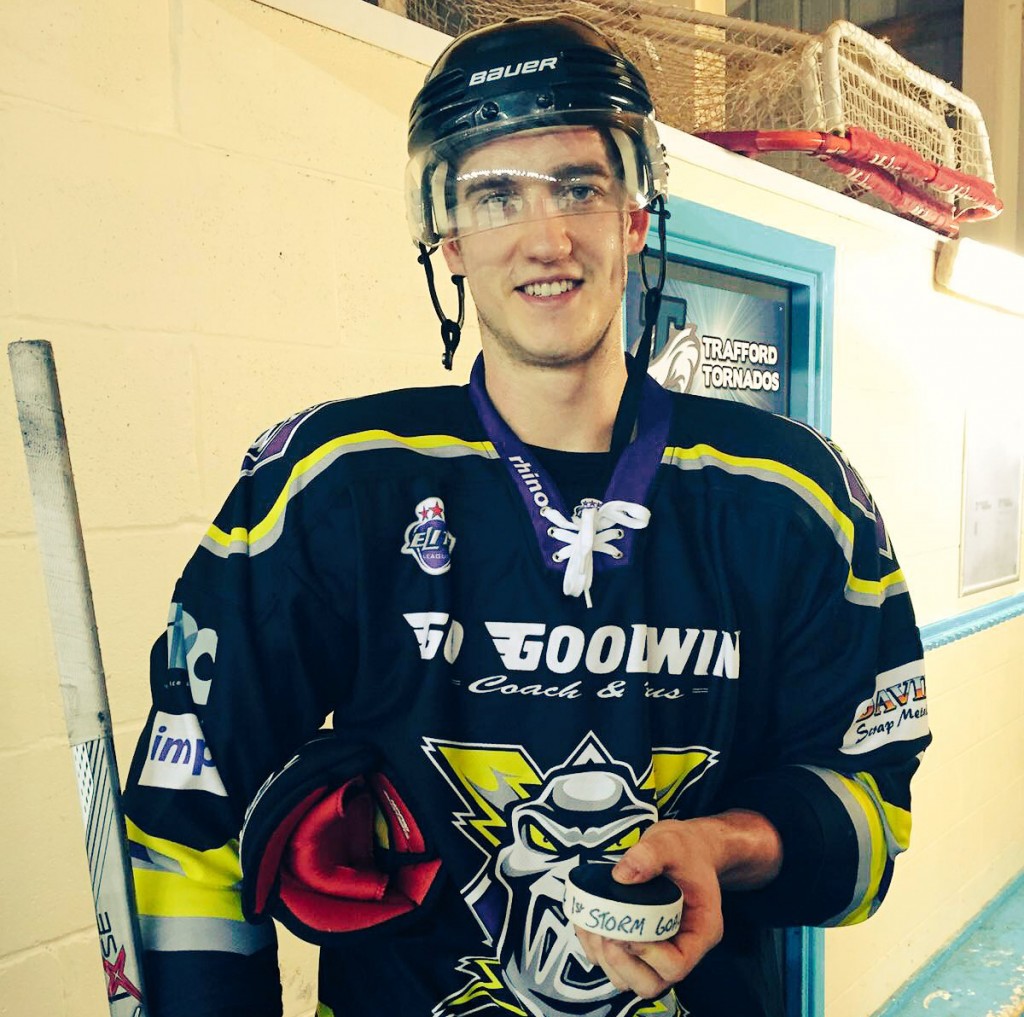 Whilst Derek Roehl was able to grab his 100th point in the Elite League.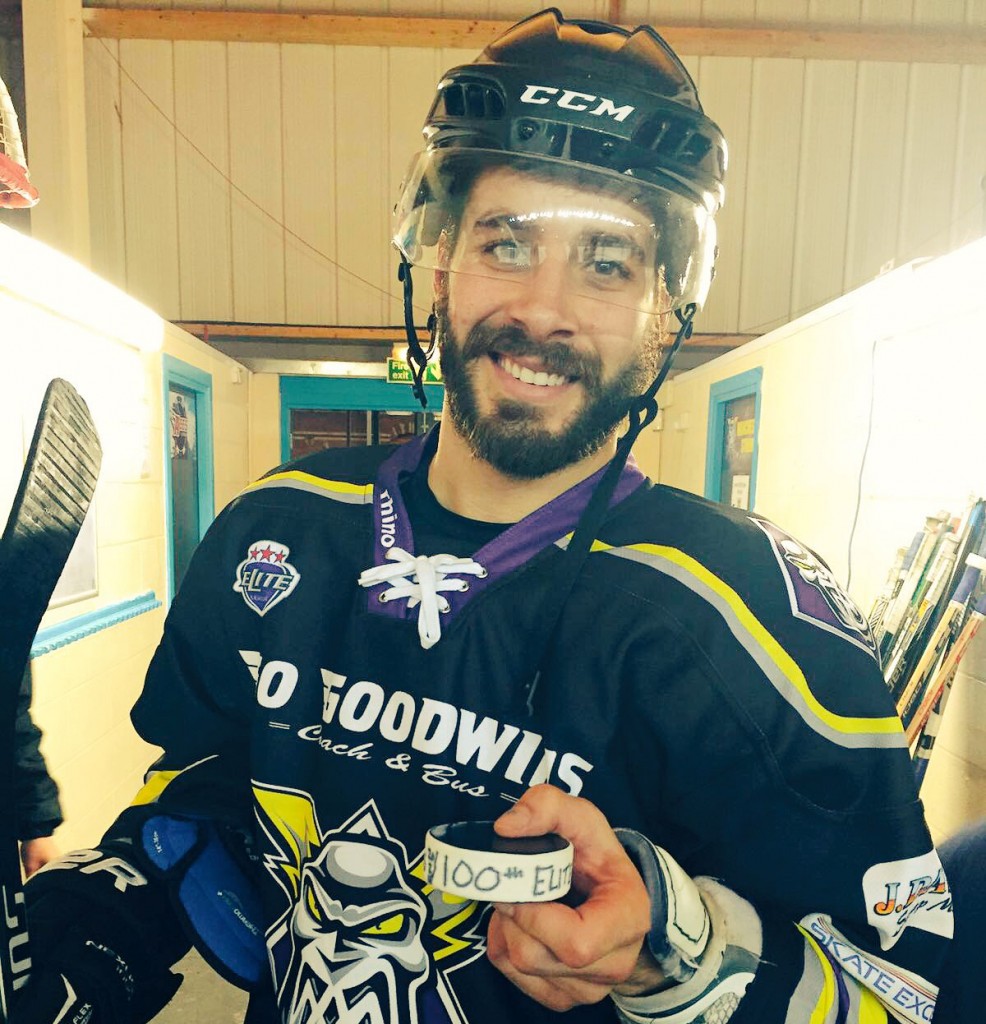 And Luke Salazar got a hat trick!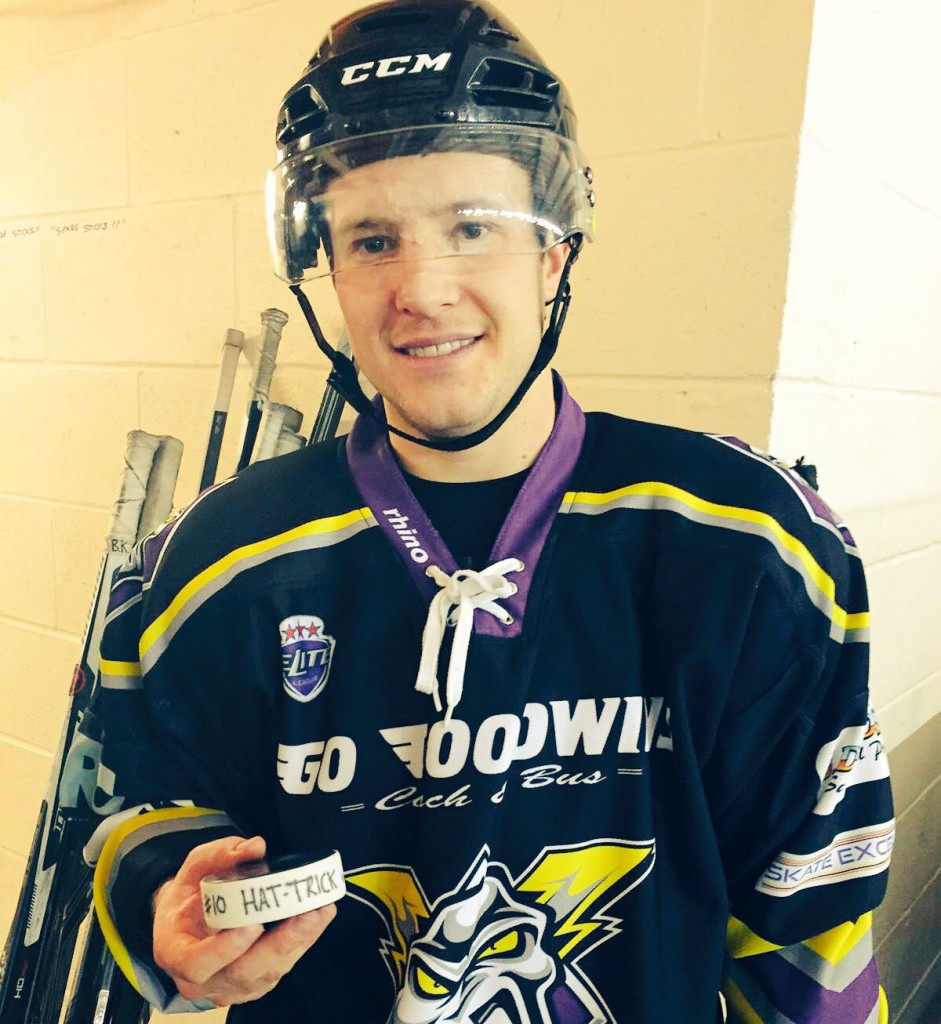 But it was also a huge night for the club too, as Luke Salazar also grabbed the Storm's 100th goal at home this season!