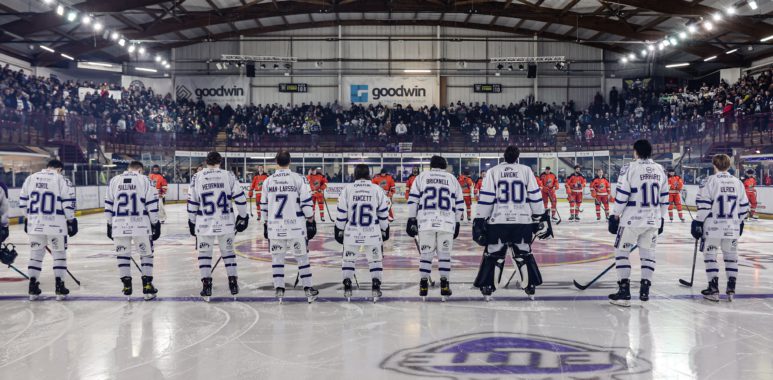 2023/24 ELITE LEAGUE SCHEDULE NOW LIVE!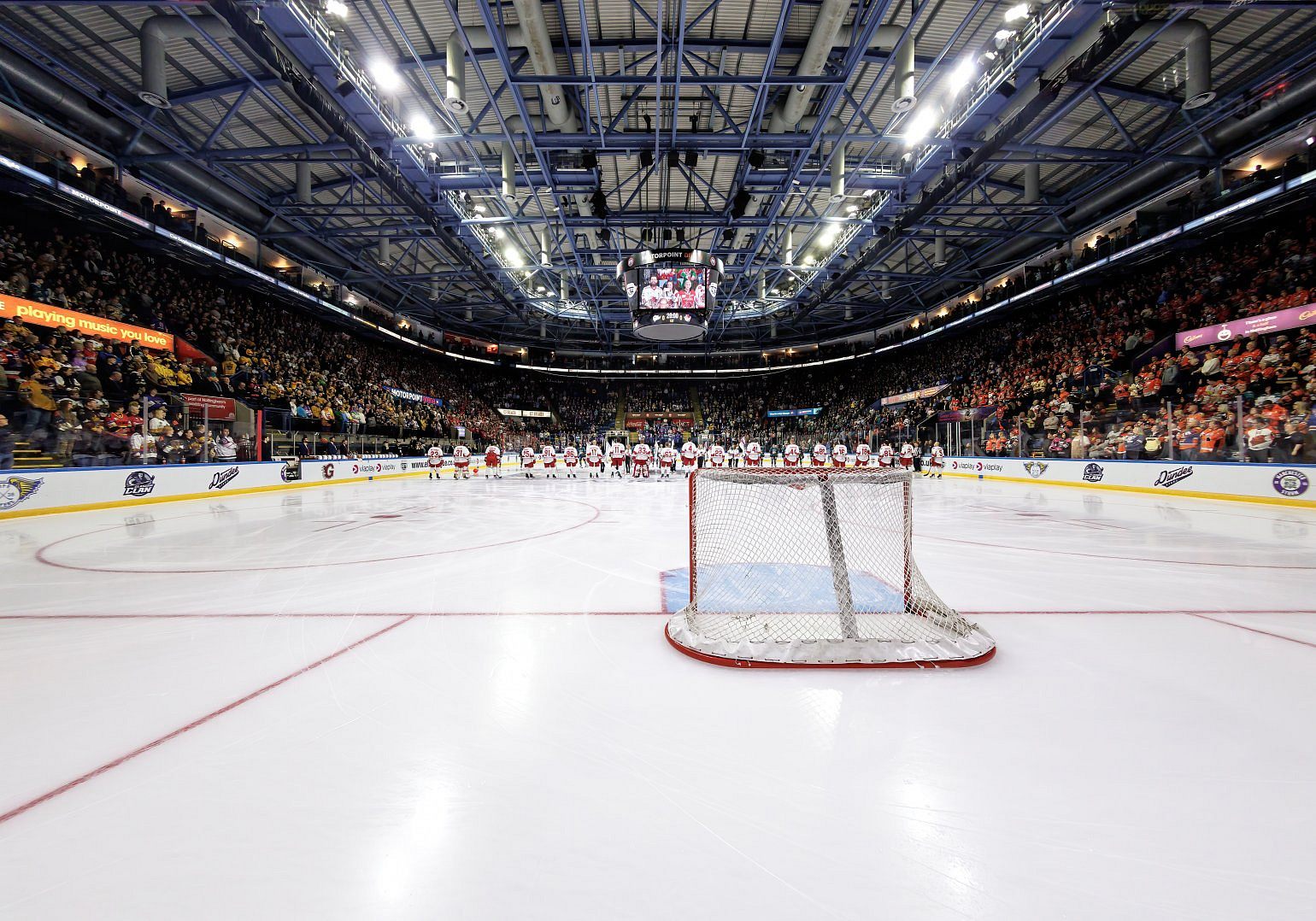 The full schedule for the 2023/24 Elite League season as been released this morning!
It contains all 270 League games, as well as Group Stage fixtures for the Challenge Cup – click here for more information on the cup.
Click here to see the 2023/24 schedule!
The first puck of the new season drops on Friday 22 September in Belfast, with the final regular season games taking place on Sunday 7 April.
Playoff Quarter-Finals will be held over 12, 13 and 14 April with the 2024 Playoff Finals Weekend a week later. Click here for more details on the Playoff Finals Weekend.
The fixtures were worked out at a meeting of all 10 EIHL teams on 23 May, and formally signed off on 22 June.